Is it ironic that marketing courses usually teach us to do marketing like everyone else? When we intuitively know, great marketing is the one that looks different from everyone else
Here are billboard ads by SURREAL which are brilliantly creative – yet inexpensive: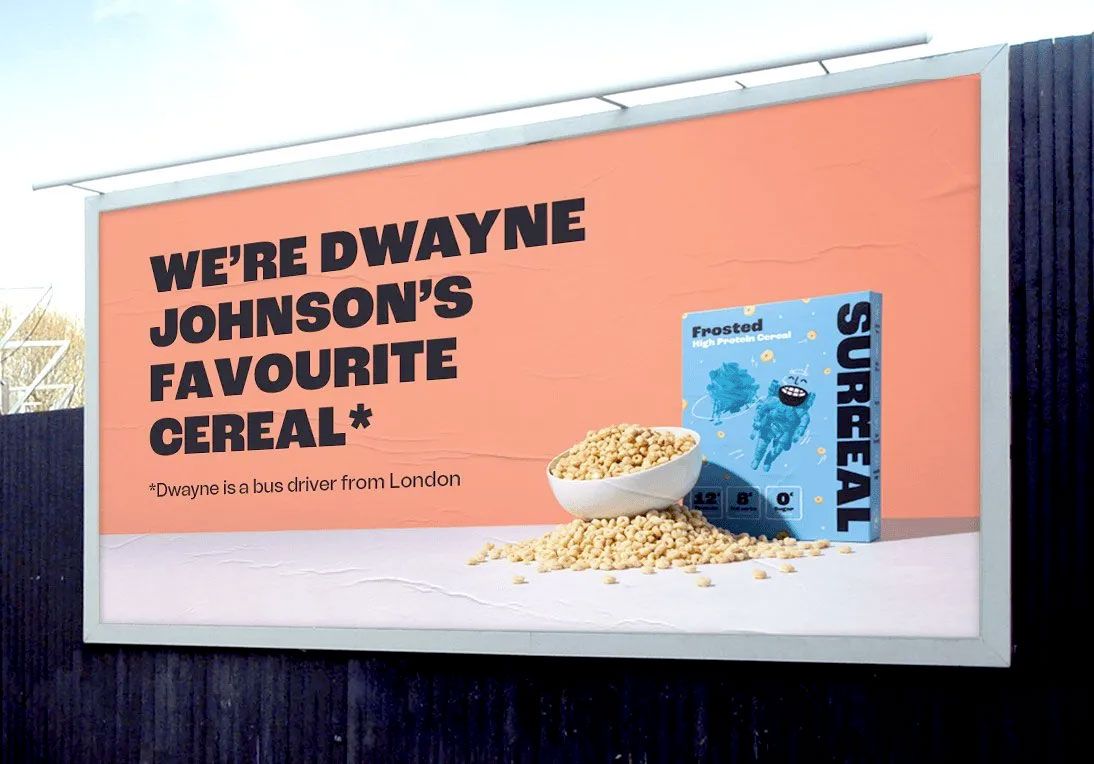 If you haven't noticed, they made their ad look like they paid expensive celebrities and influencers – when what they did was look for people with the same names and made them an ambassador.
No expensive influencer fees. The media picked it up. Went viral. A brilliant purple cow moment.
What are 3 creative marketing tactics you could do for your business today?
---
Thanks for reading.
If you're trying to grow your social media channel, we might be able to help. You focus on shooting videos. We'll do the editing. Start with a 3 days no-risk free trial now.