No, I lied.
We're not shutting down. We're actually doing more interviews. If you like to be on a Daily CMO episode, reply with "podcast".
See the most recent one, for an idea of how our podcasts are like: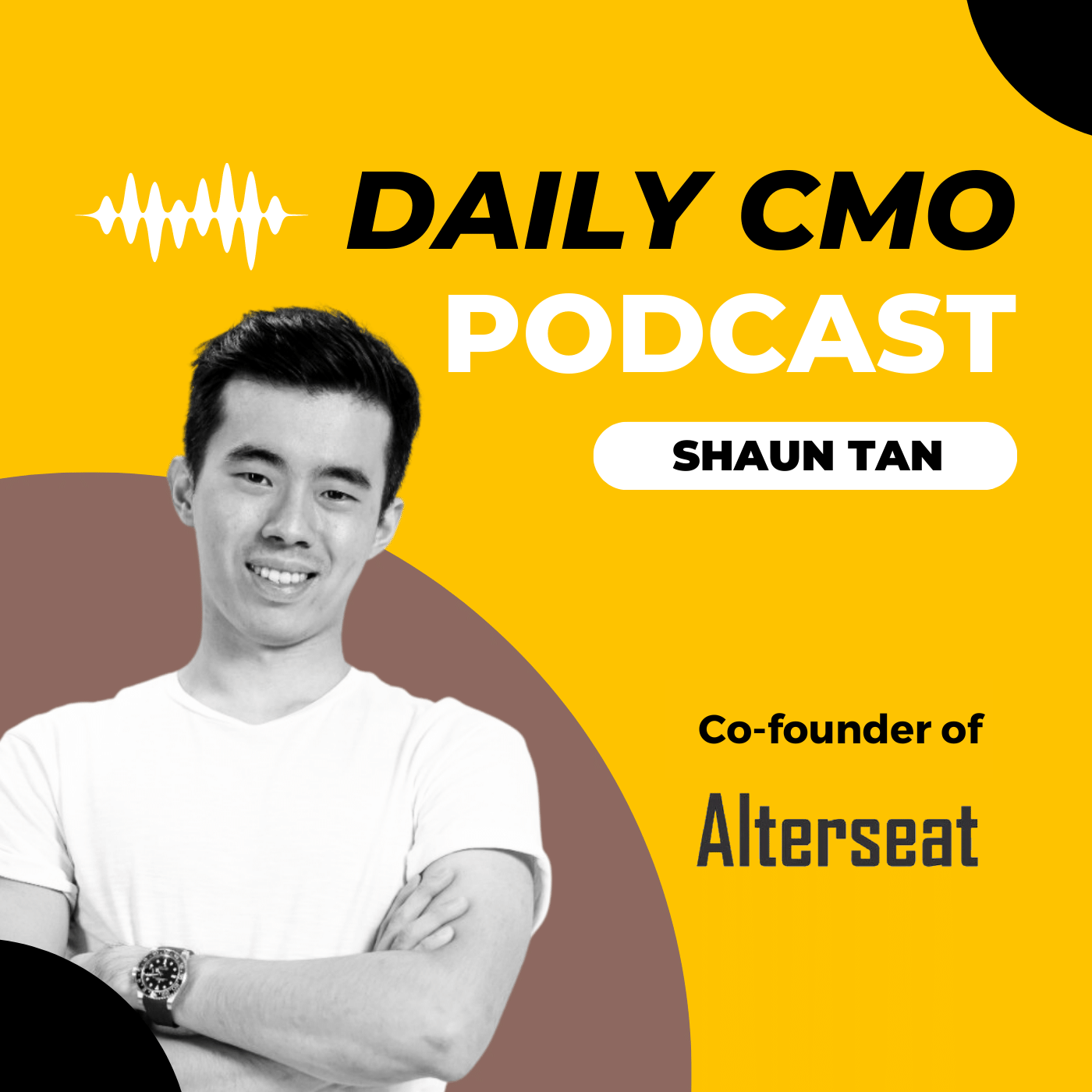 Welcome to Marketing Mondays #5.
Why do we click on negative news (just like this email)? Why does negative news gain attention? Should you market negativity instead of positivity? We'll explore this today.
Also, we'll be going back to 3 newsletters a week. One thing I really wanted to focus is on quality, not quantity. Feel free to reply to this email and tell us what you think.
In today's Marketing Mondays:
Why we love negativity.
Mcdonald's creative ads is a masterclass...but only for certain brands.
Nuggets: Our best finds around the internet.
Free headline sheet: Create viral content!
Services vs outcomes. What do people really want?
---
🙌🏼 What's Going On?
Why we love negative news.
So you've read about the couple who performed an indecent act in a car and got caught on video. Oops.
The news went viral. But why?
Imagine two news articles:
Couple in JB praised for contributing to old folks' home.
Couple in JB arrested for being found in compromising position in car.
Bet you'll click the 2nd one.  
Why?
Because humans are evolved to react to threats. We developed something known as 'negative bias'. When something stands out – we highlight it automatically.
More about negative bias here.
p.s. It's illegal to upload obscene content in Malaysia, Malaysia's deputy communications and digital minister, Teo Nie Ching reminds..
Take a look at some creative Mcdonald's ads.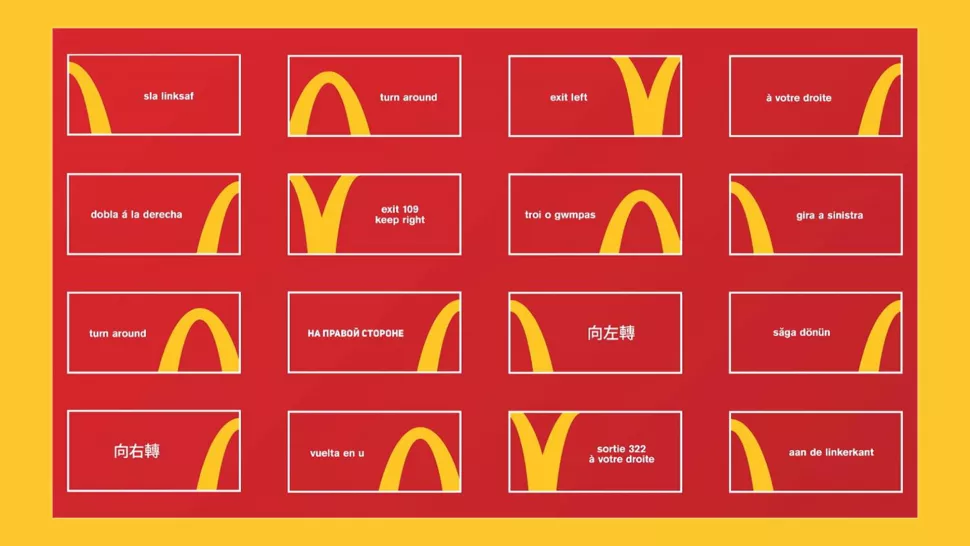 It's fun to look at ads that big brands put out. Take a look at some creative ads by Mcdonald's.
But ads like that don't work for all brands.
It's a mistake to look at them and do the same for your brand.
Sometimes, all big brands have to do is run ads that say "Hey, I'm here! Remember I exist!"
As a smaller brand, your marketing strategies will, and should be different.
---
🌟 Nuggets
---
📄 Free headline swipe file.
Not sure how to title your content this week? Here are some templates that might help you – free from Daily CMO.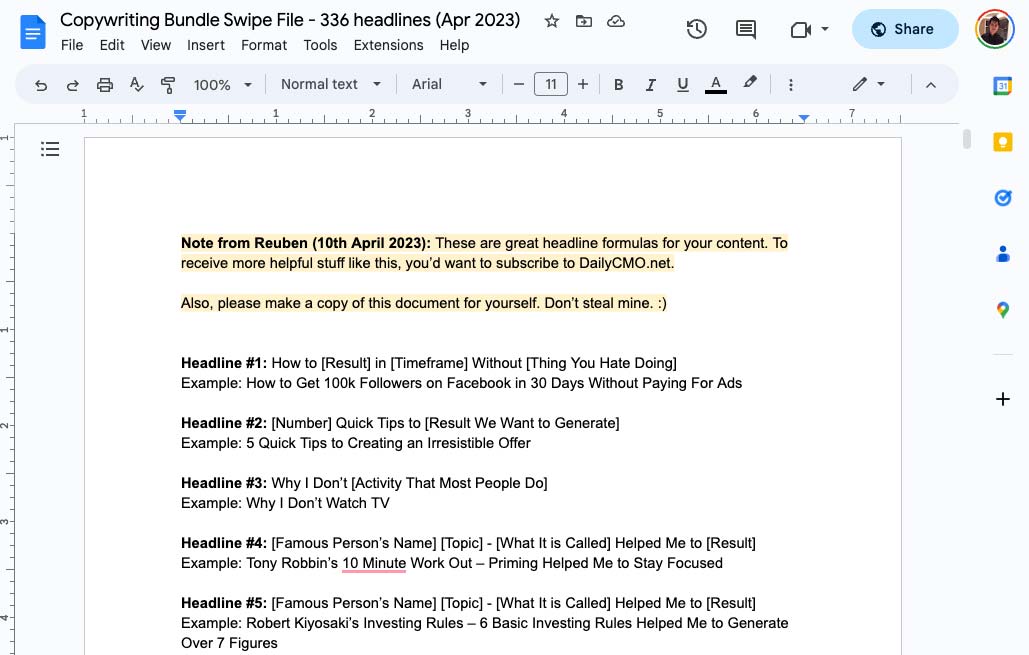 Click here to access the doc. (Google Doc)
Enjoy!
---
💬 Services vs Outcomes
People don't want services, they want an outcome.
When you sell a service for the first time to a customer, avoid selling the 'service', but sell the 'outcome'.
For example: "We'll set up your E-commerce site for you and you should be able to pull in RM500,000 revenue by the 3rd month. The investment to hire our web agency is RM50,000."
Hope that was helpful. The video above explains it better.
---