Google "ergonomic chairs" and you'll see Alterseat showing up.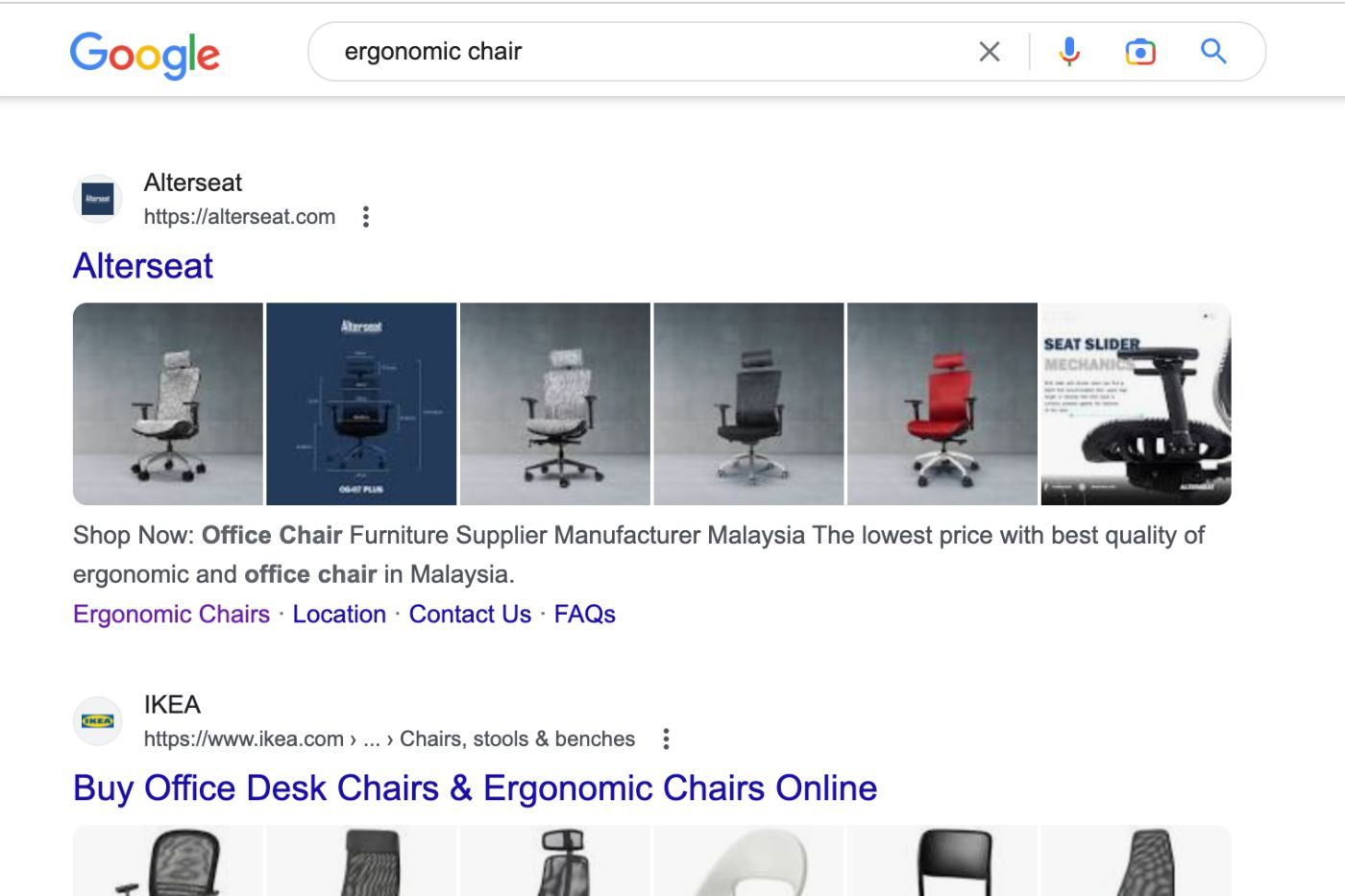 How did Alterseat grow to over 8 figures in revenue in less than 5 years – competing in an extremely competitive industry?
Alterseat's preposition is super simple. They create premium quality ergonomic chairs with affordable pricing.
We caught up with Shaun Tan, co-founder of Alterseat to learn his strategies and how they grew the chair company from zero to selling over 100,000+ chairs.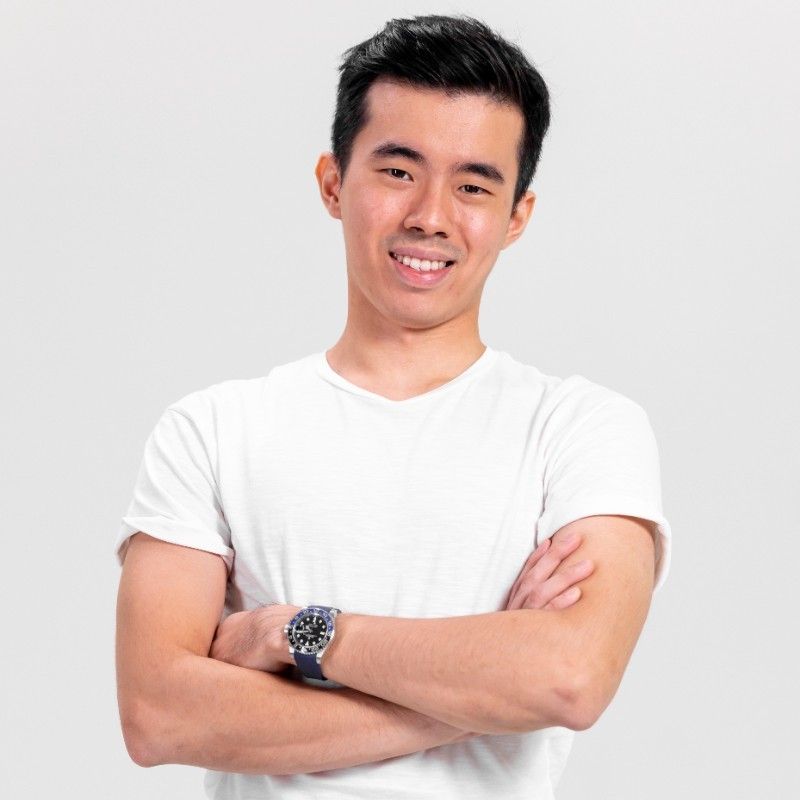 💡
By the way, at
Underdog Ad Con
, Shaun will show you how he used Facebook ads to sell over 100,000+ chairs. Few more pre-sale tickets left.
Do we really need another chair?
Remember the days when people used to hang around (and even work) on bean bags? They seemed fine.
But Shaun shared a different experience.
Growing up as a student, he spent a lot of time gaming and eventually developed a chronic back pain problem. Ergonomic chairs were too expensive for students. Eventually, Shaun's back pain got so bad, he ended up spending over RM4,000 on chiropractors to fix the issue.
Yup, should've prevented the problem with a proper chair.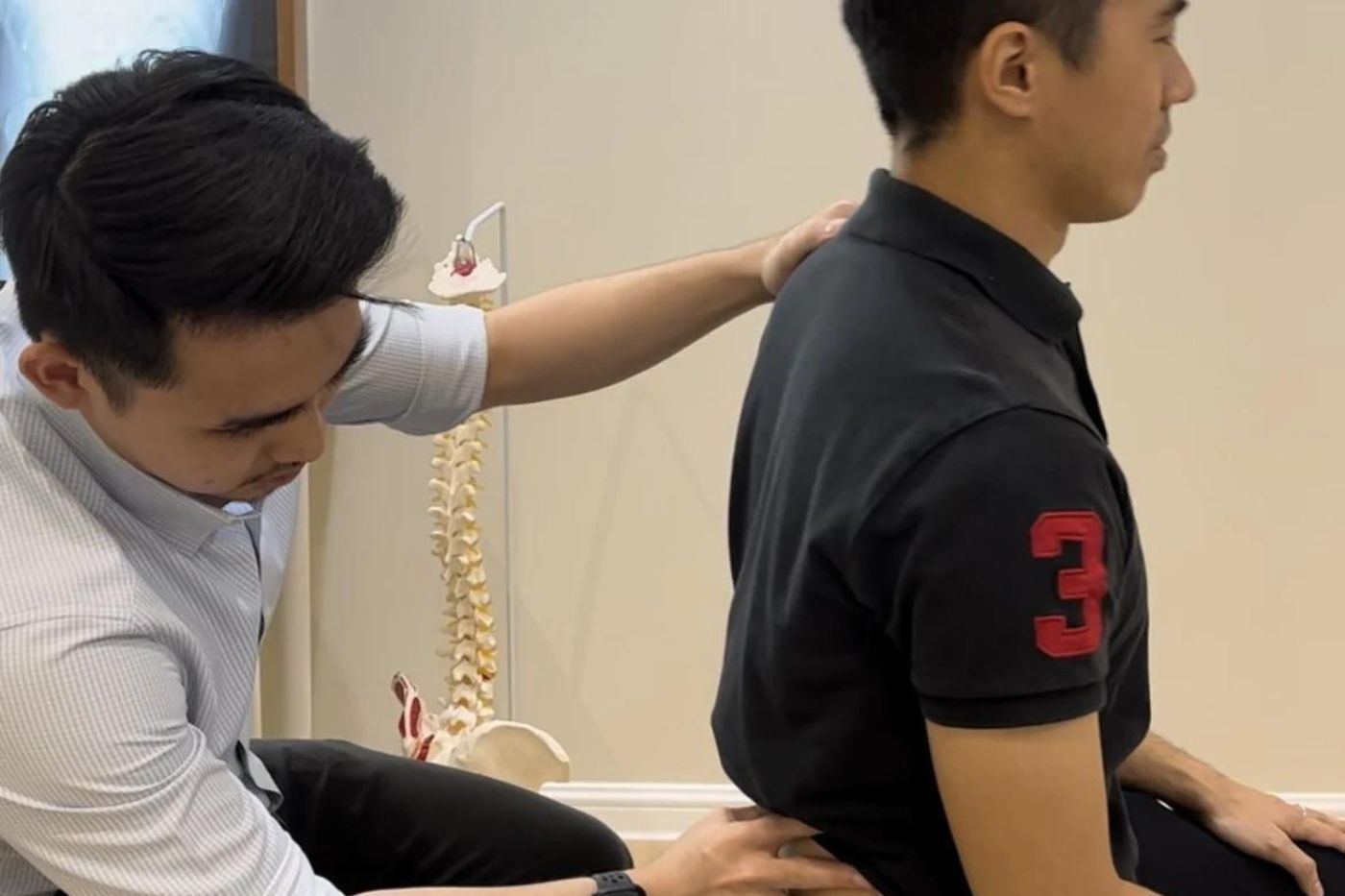 That became the inspiration to start Alterseat.
Together with Benedick Chen, the duo started Alterseat in 2017 – and in just 2.5+ years of growing the business online, they broke even after earning RM1,000,000 in annual revenue.
During the Covid-19 pandemic in 2020 - their sales only shot up and they've been growing ever since.
So how'd they do it?
When Alterseat first started out, they went to market offering ergonomic chairs at lower-than-usual prices. People loved the offer.
But complaints started pouring in.
Broken headrests, flimsy armrests... Shaun and Benedick realized they cannot rely on OEM-produced chairs.
Listen to your customers.
So, they started manufacturing their own chairs. By making it themselves, they could control the quality.
Lesson here? Listen to your customers. Improve your products based on their feedback.
At the end of the day, a great product makes the best marketing. Their first in-house designed and manufactured chair, Revo 101 became their cash cow.
"It wasn't an easy feat to offer the quality and price that we do, but we knew it was a non-negotiable for us. So we were relentless in providing this offer to our audience." – Shaun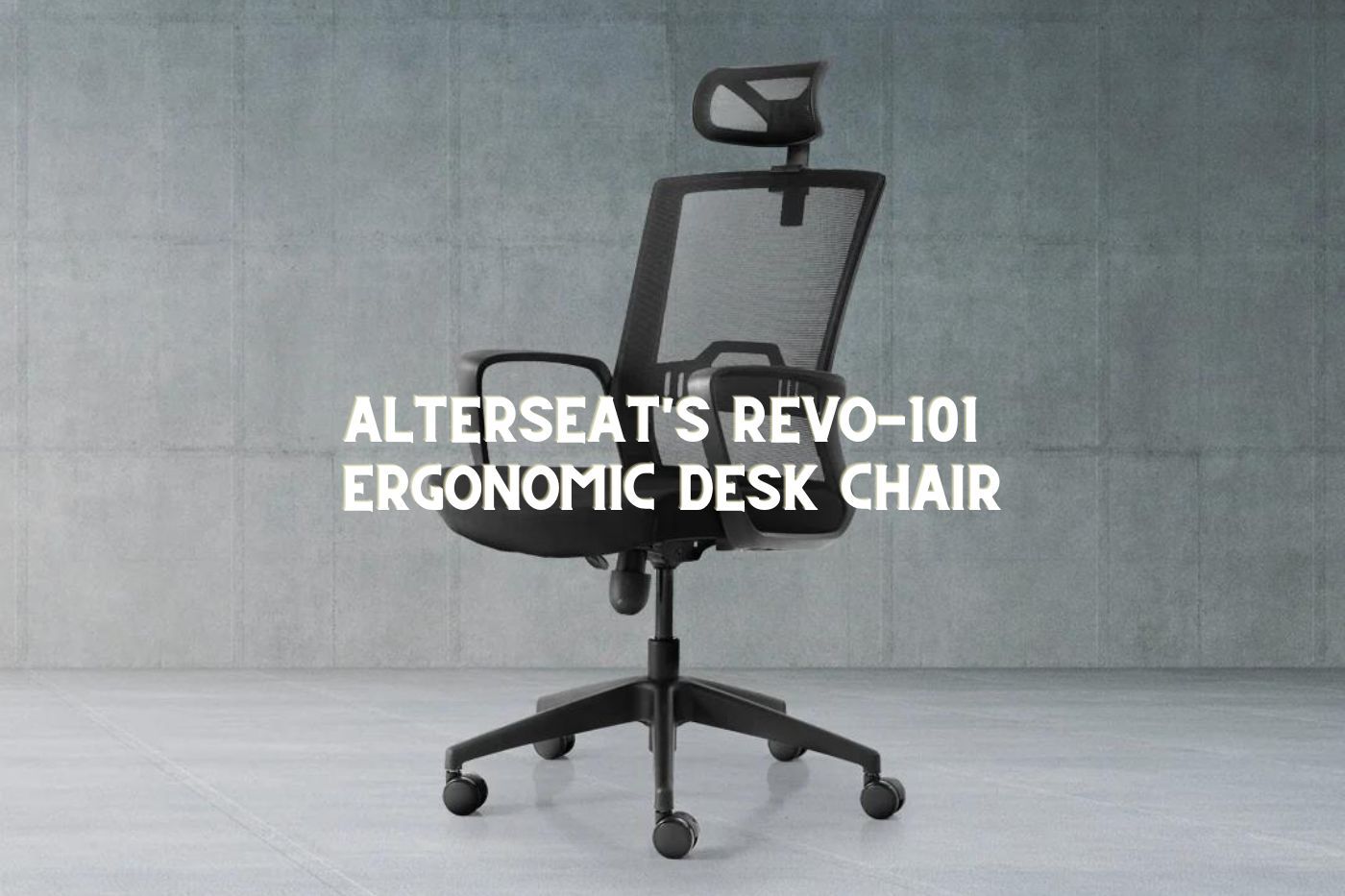 Differentiate from everyone else.
Everyone else sells chairs. Alterseat sells premium, ergonomic chairs that are affordable.
By being attentive to their customers, the team focused on creating content and ads - that speak about their customer's pain points and how Alterseat solves them.
Here's one example:
Going B2C to B2B
Most businesses build different teams for consumer and business clients. But the way Alterseat acquired huge companies like Digi, Maxis, and Lotus making bulk orders – is by creating happy consumers.
Here's a typical scenario: Someone who works in company X, loved their chairs so much – that he decided to bring their chairs into where they worked.
The more happy consumers they create, the higher their chances of getting an opportunity to serve large businesses.
Going online to offline.
During the pandemic in 2020, Alterseat successfully 5x their revenue. This was a time when people needed to work from home, and they had an advantage.
But as the pandemic eased, Shaun noticed a behavior shift in E-commerce customers. Customers wanted to touch and feel products before committing to buy them.
Just having your products listed online isn't enough.
Alterseat started opening physical stores, starting with 2 stores in Klang Valley – and they're looking to expand across the country.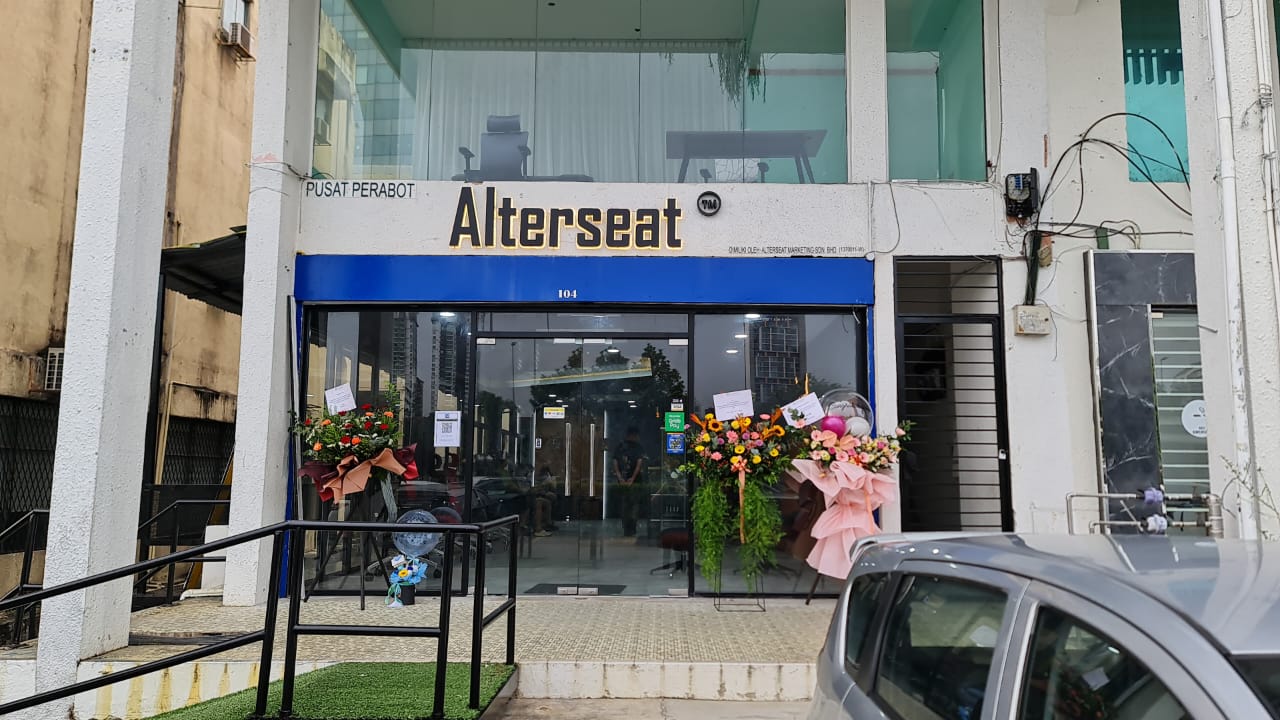 The experiential store was a hit. Customers could come in, test the chairs and choose the model that suited them most.
Create an irresistible offer.
People are smart. Consumers no longer see an ad and believe it straightway. They will do their own research and compare.
That's why it's crucial to create an irresistible offer.
Alterseat blew their competition away by offering up to a 10-year warranty on selected chairs. Customers can request a 1-to-1 exchange for any defects on the chair they bought during that time frame.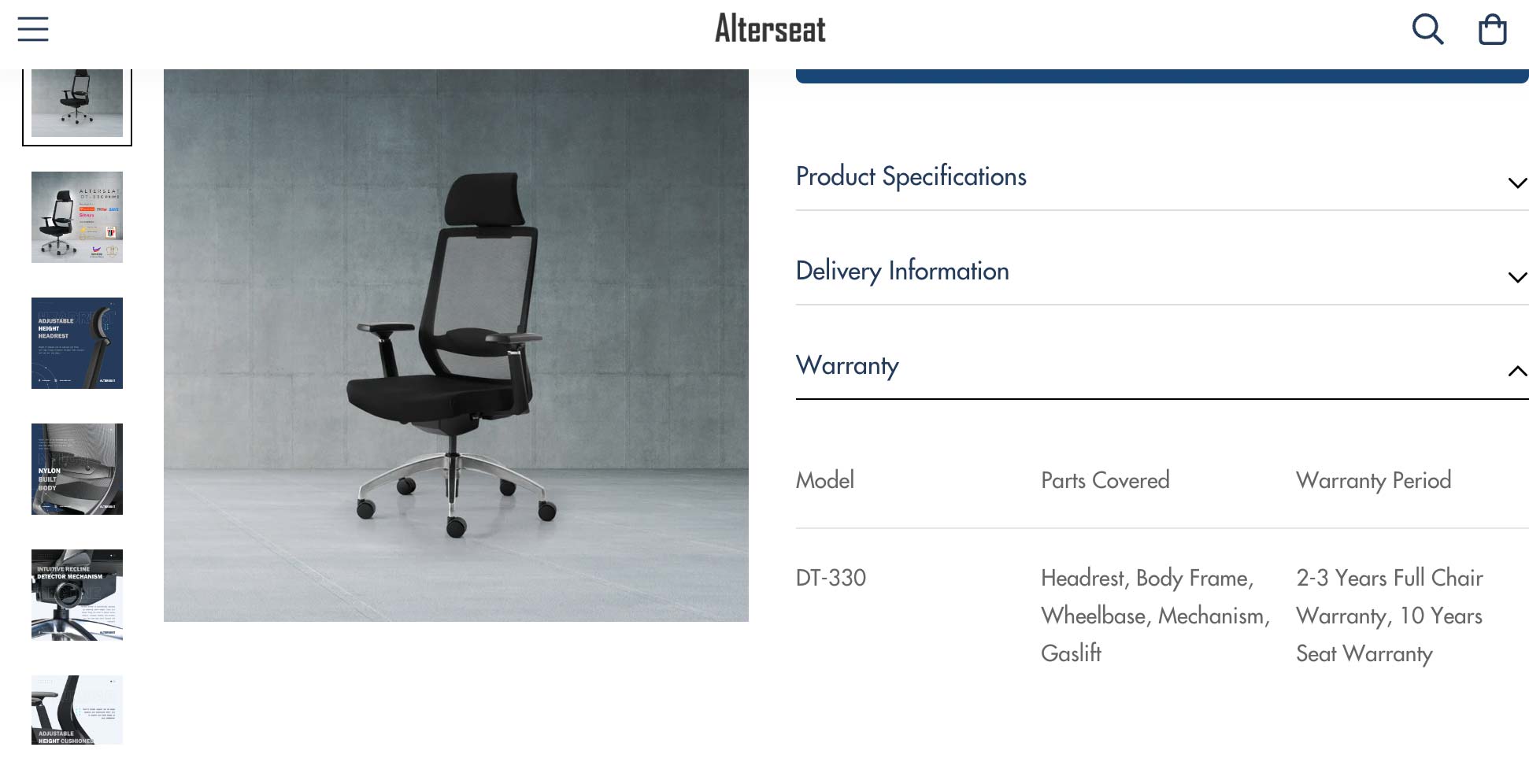 This offer was so good – that customers simply couldn't say no.
"We made sure our product was top of its range, and offer our consumers the value they cannot say "no" to – up to 5 years warranty with 1-to-1 exchange. With this, we remove their worries and show them our confidence with the product we are offering." - Shaun Tan
Leverage influencer marketing.
Thanks to social media, consumers these days make decisions based on what other people say, not what a brand say.
That's why Alterseat tapped into working with influencers, affiliate partners, and brand ambassadors, who shared their thoughts and reviewed the products.
"We successfully penetrated the market largely due to our influencers and partners that helped shout out about their experience with our product."
Working with influencers also allowed Alterseat to reach a bigger audience, who before this have not heard about the brand.  
Don't skip Facebook Ads.
"I truly believe that Facebook Ads has never been better than now. It's a great, powerful tool for startups to kickstart their paid advertising efforts and get the results they want."
A huge portion of sales comes from paid advertising on Facebook.
Shaun uses a 3-layer ad campaign strategy.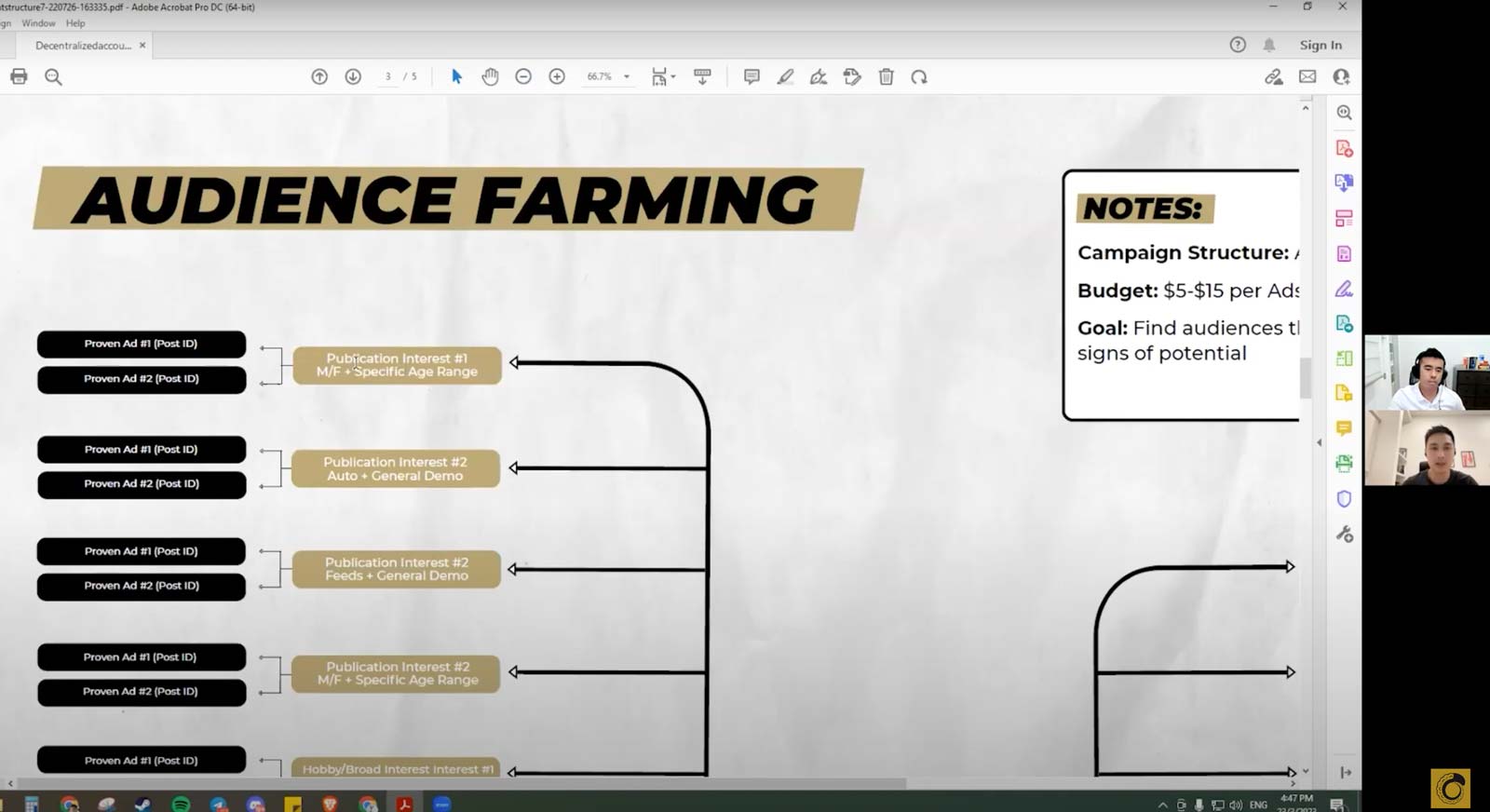 The first ad campaign he runs is designed for audience farming, where he would test out audiences that resonate with their products. Audiences that do not resonate with the product will be filtered out.
After identifying the right audience, he will then launch an ad campaign to test the best ad creatives and copy, tracking the ones that provide the best conversions.
Finally, he'll run a heavy remarketing ad campaign to retarget audiences who have interacted with his ads and provide them with reasons to make a purchase
Most people overcomplicate Facebook paid ads. Facebook's ad platform is so powerful that you don't have to do too much to get results. In reality, just make sure you select the right campaign objective and have an irresistible offer.
📢
If you like content like this, you'd want to join
Underdog Ad Con
on 12th May 2023. Shaun will share the Facebook ad strategy he used to grow Alterseat to over RM10,000,000 in revenue.