Welcome to Marketing Mondays.
Mondays can be a drag. But it'll get better. Just use the 'do something' principle.
In today's Marketing Mondays:
Messy desk: Signs of genius?
For women: Helping Exabytes grow more women entrepreneurs.
Quick bites: Our best stuff from the internet.
Marketing personas: It's time to ditch the marketing persona.
Google Search Operator: Good marketers use, abuse & hack Google.
---
🙌🏼 What's Going On?
Canva is forced to race.
Microsoft is making quite the comeback lately haven't they?
If you haven't tried it yet, Microsoft Designer is a tool to create design items like web banners, social media posts, and more – in just a few seconds.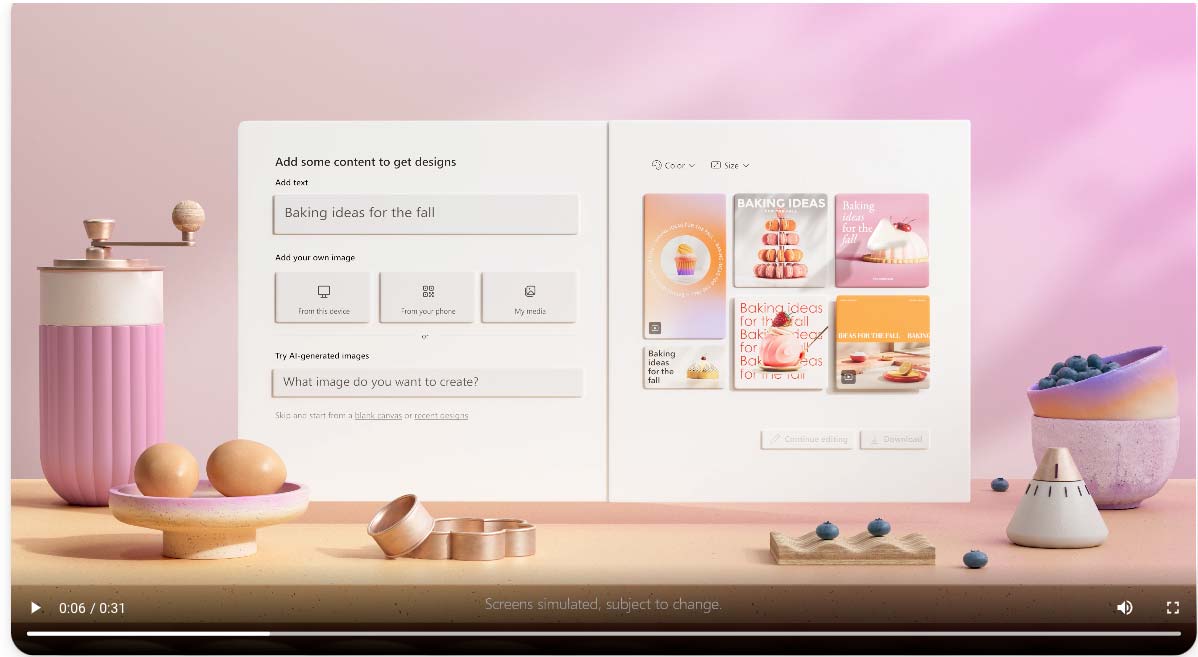 With its AI-based image generator – just type down what you want and it'll generate an image that you can further edit, improve and use as your marketing collaterals.
How messy is your desk?
These days we're plastered with social media posts and YouTube videos, suggesting you need a clean desk.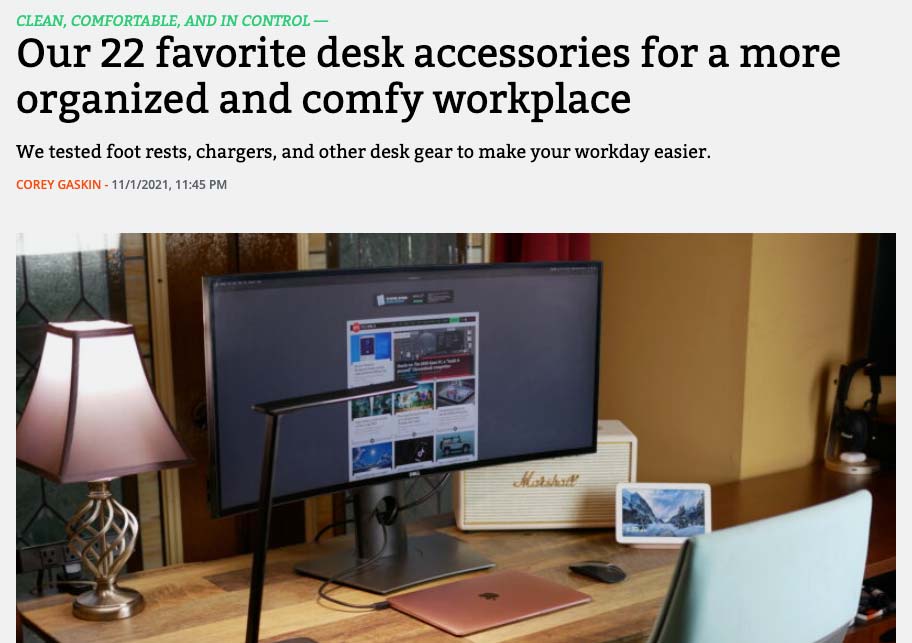 Buy that table rack. Buy that cool mousepad. A chair for your back. Pick up that table organizer. Oh, don't forget that mechanical keyboard too, which will maybe 100X your typing speed.
But have you stopped to consider that it's all marketing at play?
Who incentivized content creators, influencers, and the media to talk about their desks?
Quite weirdly, some of the smartest people have superiorly messy desks.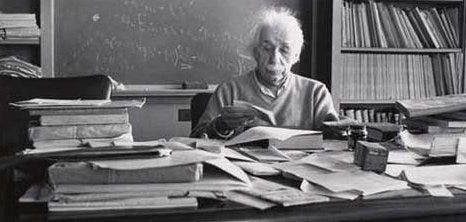 🎤 Events Around You
Exabytes AWEWE. (Not sure if pronounced as Awww Wee!). Jokes aside, it stands for Accelerate Women Entrepreneurship with Exabytes. Exabytes is curating a Digital Toolkit resource and conference to help women entrepreneurs. DailyCMO is one of the partnering sponsors.
Scale like Amazon. "Every day is Day 1." That's how Amazonians operate. Want to build your business like Amazon? Join their 3-day workshop and earn a Scale like Amazon Linkedin badge for free!
🌟 Nuggets
Short Twitter thread to help you understand the implications of Silicon Valley Bank failure.
DailyCMO Podcast – How Malaysian Airlines (MAS) & The Chicken Rice Shop marketed their brand with no advertising spend. And if small businesses should copy what they did.
Good Email Copy – Take a look at how some of the best brands in the world write, design and structure their emails.
📚 Free resource: JTBD Framework
Jobs-to-be-done is a framework for developing products based on understanding your customer's goals "job" and the thought processes that would lead a customer to "hire" a product to complete the job.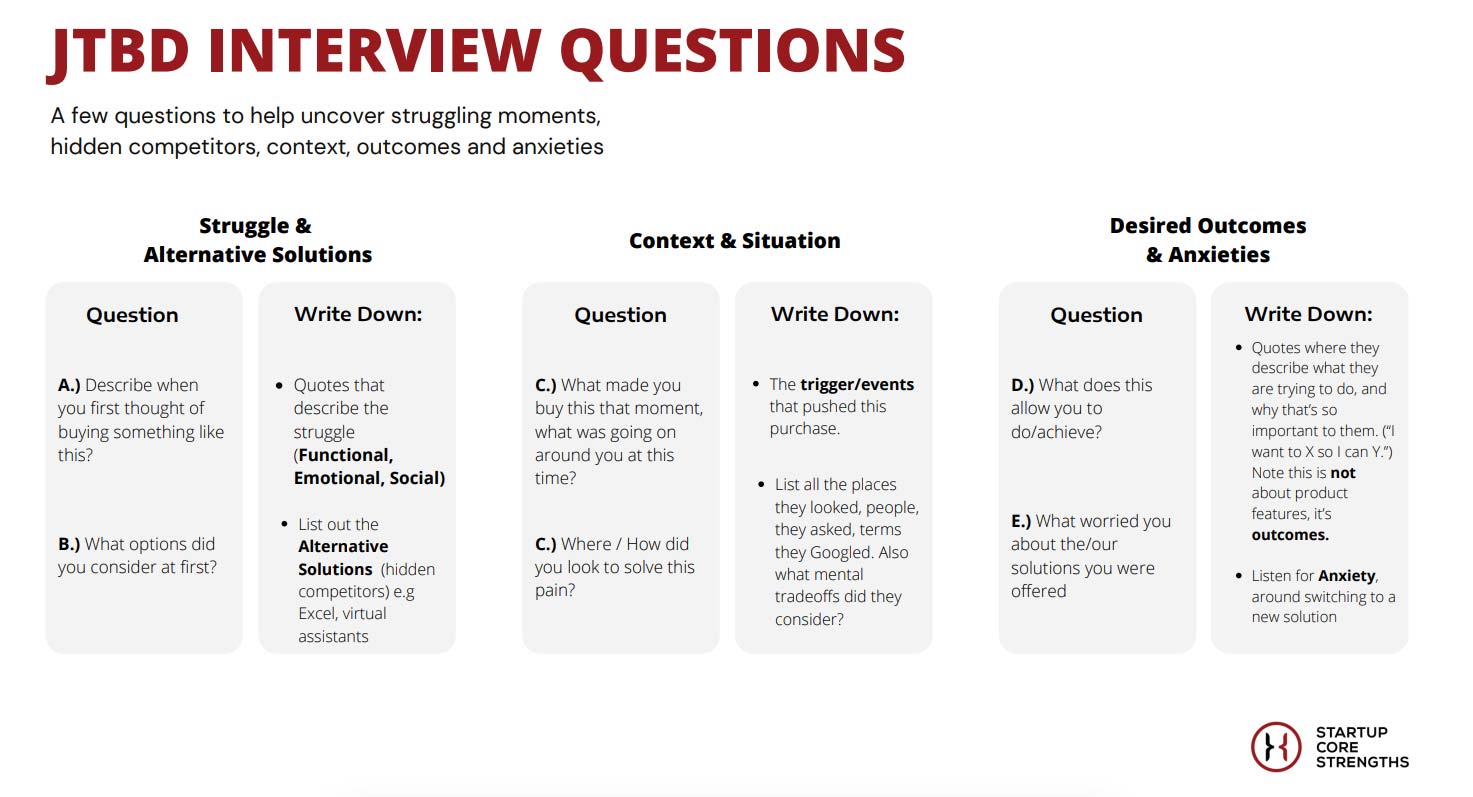 TLDR: Marketing personas are bullshit. Figure out what your customers' goals instead.
Download here (Credits to Startup Core Strengths)
🔧 Quick tip
Get good at searching on Google like a marketing god. Learn to use Google Search Operators.
Example: Here's how to find PDF files on Google.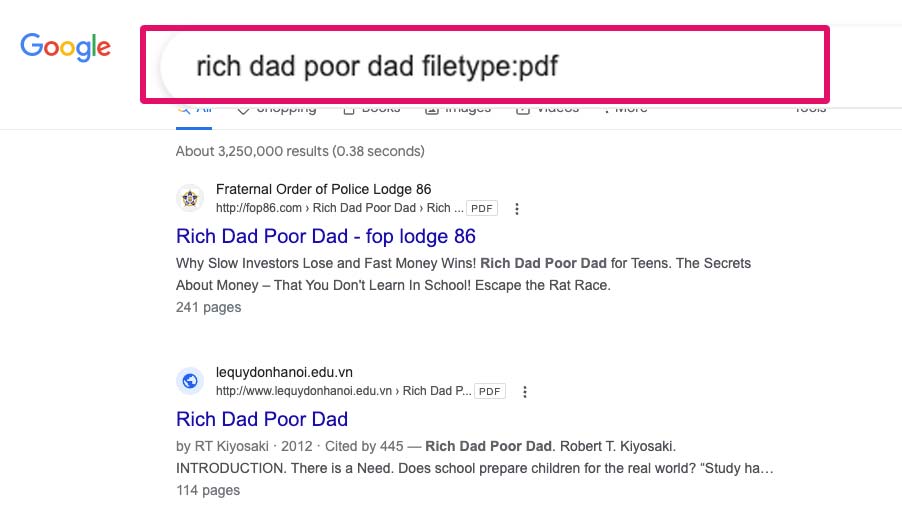 💬 Thought for the week
Marketing is getting people to know, like, and trust you.
First, get people to know you. Many businesses use advertising to achieve this.
Second, build likability. Also, a reason why many companies have founders who put themselves out there as the face of the company.
Trust is hard. Trust and reputation grow at the speed of a coconut tree growing, and falls at the speed of a coconut falling to the ground.
---