You know you've made it when a company with $30 million annual recurring revenue (ARR) runs ads against you.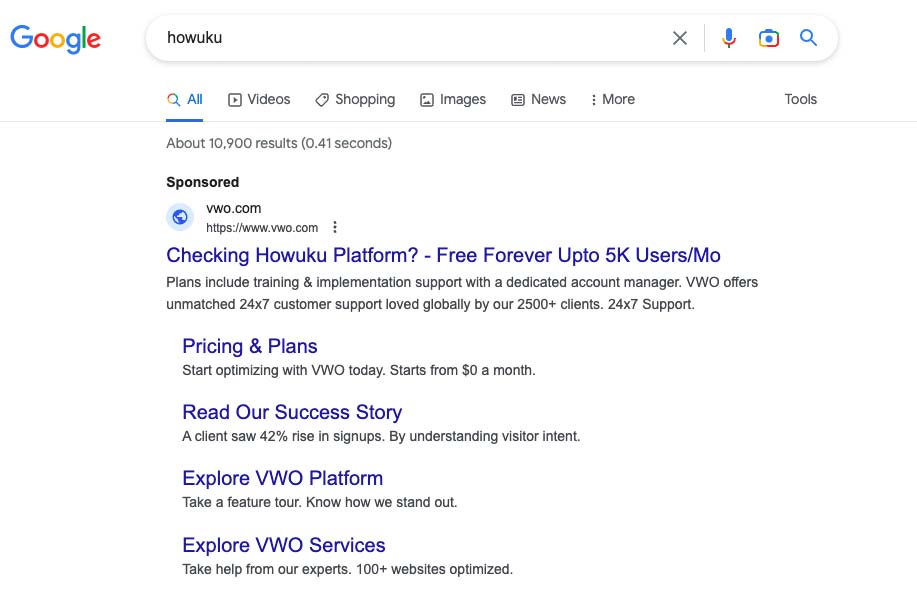 That's Howuku, a Malaysian-made platform for website heatmaps and behavior analytics.
But how did Howuku grow to be a threat reckoned by the big boys? Why are most of their customers from the US and not Malaysia? What are their marketing strategies?
Our interview with Howuku's founder, Donald Ng answers that. We discussed how he developed Howuku, got his first customer, and grew Howuku into a world-class company.
Listen to the interview here:
✌️
Howuku
is one of the sponsors of
Underdog Ad Con
and Daily CMO. They make it possible for us to run the conference and to provide you with good content. Donald will be sharing his growth strategies in a panel discussion during the event. Get a ticket now.
What's Howuku?
Quite cheekily, Howuku is an acronym for "How U Know Users".
Do you know what users are doing on your website? Most people just look at numbers in Google Analytics and play the guessing game.
Admit it.
Howuku solves that. It's an all-in-one website analytics tool that makes it easy for marketers and startups to understand their customer's journeys. The platform provides every tool you need for meaningful analytics – heat maps, session video replays, A/B testing editor, survey forms, and more.
But here's the thing that caught our ears.
Howuku does not rely on cookies.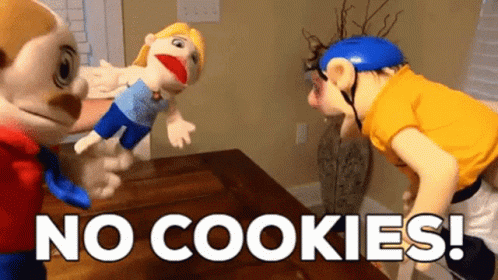 Instead, it uses a method known as "fingerprinting" to track user behavior on a website.
💡
How fingerprinting works.
When a user connects to a browser, like Chrome, their device sends information such as browser settings, OS, and screen resolution – even if they did not accept permission for cookies.

Through various fingerprinting algorithms, Howuku then combines the information and sorts them into different user profiles. All this, without the need for cookies.
The only analytics tool you'll need.
Most analytics platforms in the market are either crazy expensive – or are missing the most important features.
"I wanted to build an all-in-one super tool that is accessible to every company, without the hefty price tag," says Donald Ng, founder of Howuku.
Google has been forcing users to migrate from Google Analytics Universal to Google Analytics 4. But Google Analytics 4 is extremely complicated. It was made for developers, not for marketers or businesses.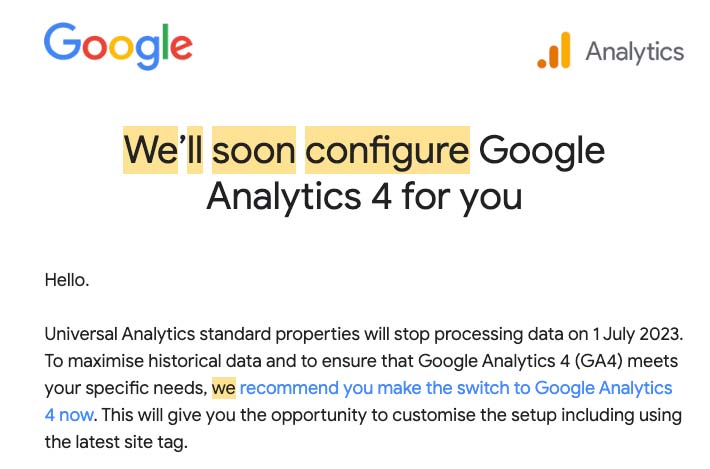 Howuku comes in as a platform for marketers who wants to understand their customer journeys – and get serious with it.
By saying it's the only tool you need, we really mean it. Here's what Howuku includes:
Analytics
Session recordings
Heatmaps
Event tracking
A/B testing.
Web personalization.
Pop-up survey forms.
Feedback widget, with built-in video feedback.
Form analytics.
Conversion funnel flow.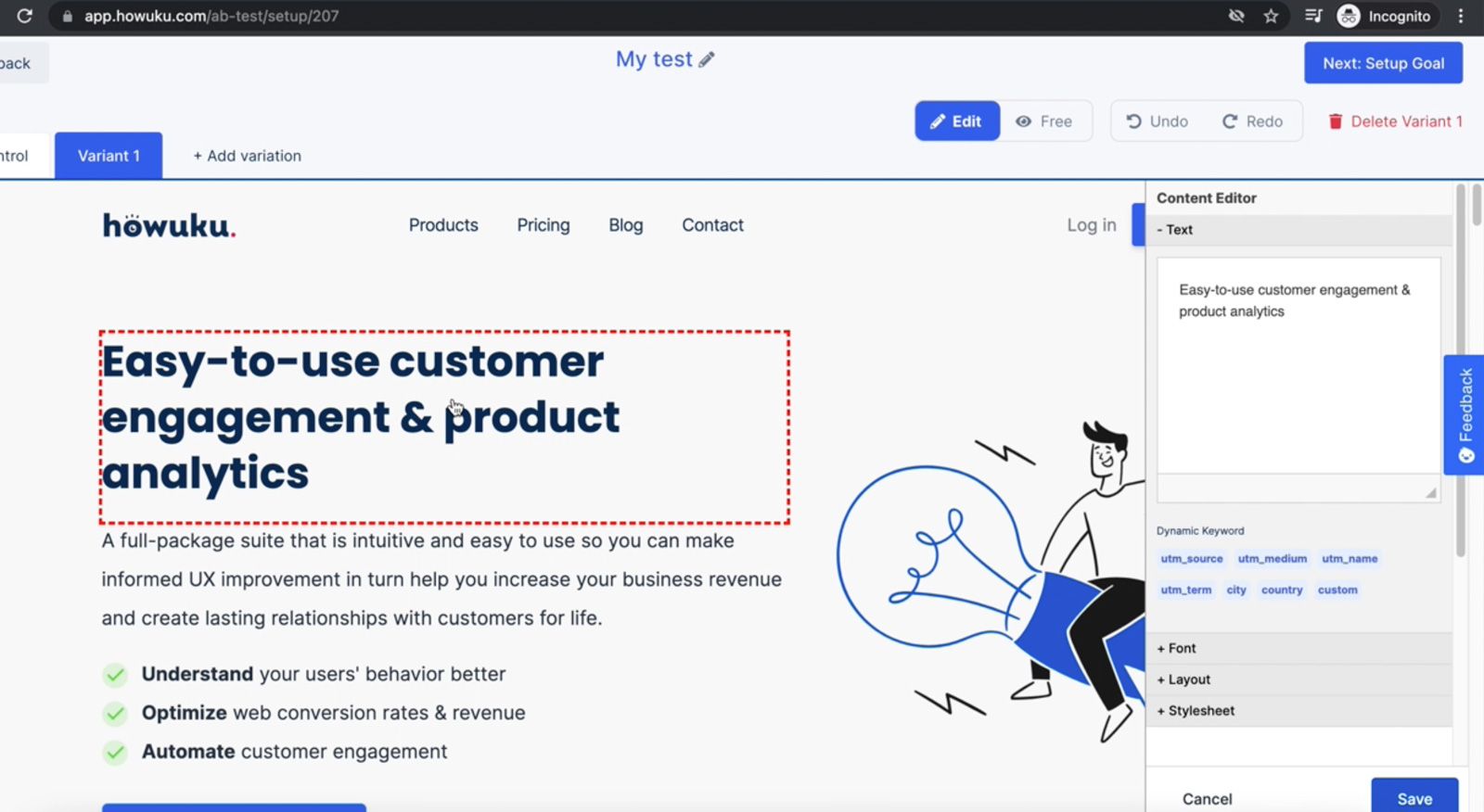 But when Howuku first started, they gained zero traction.
💬
"I used to think if I had a good product, people will come to me.
So I built an awesome product and waited. But nobody did."
There's a popular saying in the startup world, "If you are not embarrassed by your MVP, you are launching too late".
Donald made this exact mistake.
He spent over a year and a half building Howuku, and perfecting it but did not spend time and effort marketing it from the beginning.
This also means not getting early user feedback – which could have helped him improve the product.
Lesson learned: You could have an amazing product, but it won't matter if people don't know about it.
How Howuku grew to over 3,000 paid users.
1. Answering questions on Quora, Reddit & Indiehackers.com
"Our first customer came from Quora, so we knew we were doing something right."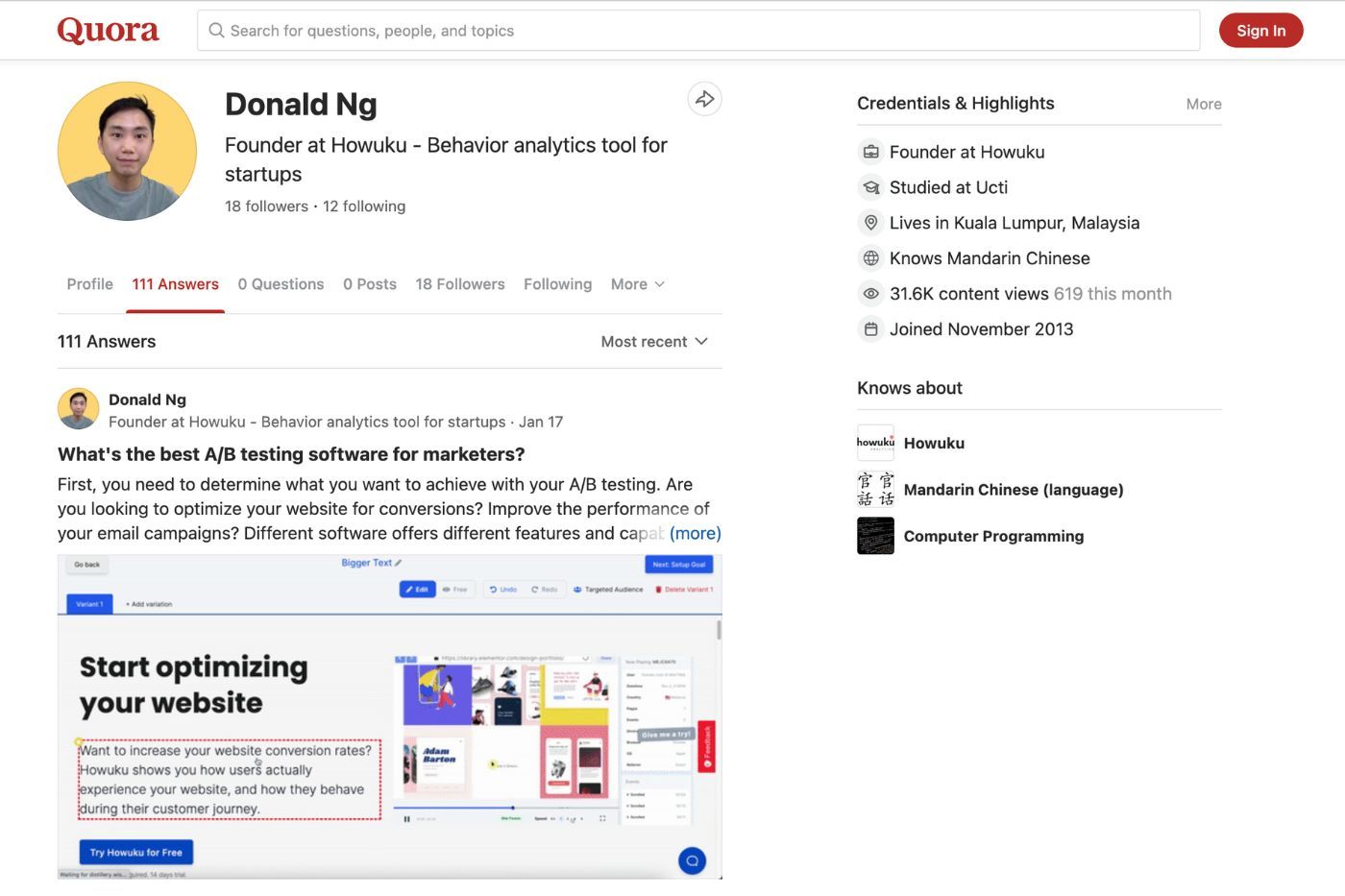 Believe it or not, that's all it took for Howuku to acquire their first few paying customers. Because their product is solid, their next customers came through referrals from existing users.
But in the beginning, it was just Donald, answering questions and participating in conversations on platforms like Quora, Reddit and Indie Hackers.
As a UX professional, he would offer solutions and insights to online discussions around analytics and web optimisation. And whenever an opportunity showed itself, he would shamelessly plug in his solution – Howuku.
This ended up becoming the #1 growth hack for Howuku in its early days.
2. Leveraging influencers in the marketing space.
You're probably familiar with influencer marketing. You know, the usual:
An influencer promoting a T-shirt.
An influencer posting photos at a movie premiere.
An influencer making a reel about using an all-in-one cooker.
Most influencers, as we know them – promote consumer products.
Donald leverages influencers as well, but he makes sure to reach out to those in the marketing & business space.
Call them B2B influencers if you want.
While different influencers ask for different prices, Donald makes sure to evaluate the Cost per Mile (CPM) of every influencer they sponsor. Put simply, if the CPM of paying an influencer is lower compared to the CPM of paid ads – it's a win.
"The most we have paid for an influencer engagement was 2,000 USD. But our CPM with that was at 5 USD. Which is a pretty good deal", Donald shared.
A nice thing about influencer marketing is, you don't only get a one-time opportunity – like receiving a lead through Google Ads. Rather, once a piece of content has been created and posted on a platform like YouTube – it stays there and continues to drive traffic.
3. Riding on the snowballing effect.
Working with influencers has benefited Howuku organically too. By engaging top-tier influencers to share or review Howuku, the content tends to get repurposed by other content creators.
A smaller, aspiring influencer sees a bigger influencer promoting Howuku and wants to do the same. Suddenly, it begins to snowball.
The content created by various influencers indirectly increased organic searches and provided an overall improvement in Howuku's SEO. To complement this – the Howuku team creates SEO-optimized guides based on search terms their ideal audience searches for.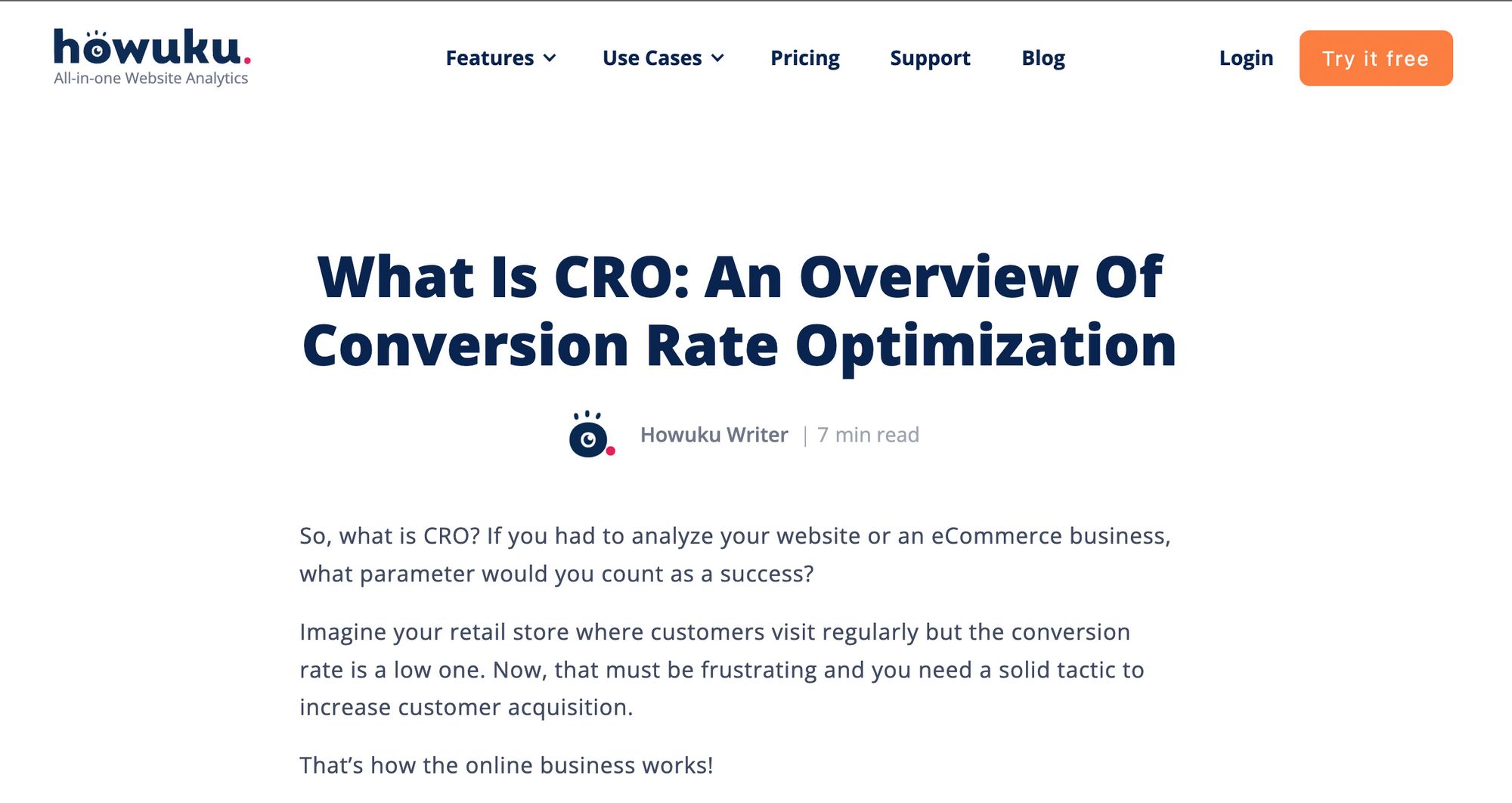 "Often, people say influencer marketing is expensive. But what they fail to realize, is by breaking down the CPM, it can be a more affordable paid advertising effort compared to platforms like Google Ads or Facebook Ads."
4. Google Ads
And of course, good ol' Google Ads.
Google Ads is effective. But it is an expensive customer acquisition source even for Howuku.
Donald's strategy with Google Ads is to bid for keywords of their competitors and intent-specific keywords like "heatmaps" and "A/B split testing" to drive some traffic to their platform.
📢
Inspired by Howuku's growth?
Donald will be sharing his growth strategies in
Underdog Ad Con
on 12th May 2023. Make sure to get a ticket before they are sold out.
Made in Malaysia, built for the world.
Howuku is Malaysian-made.
However, their users are mostly from the US. When we asked Donald for the reason – he reasoned that Malaysians are generally very risk-averse. We usually adopt technologies a little later, once we found them to be successful elsewhere.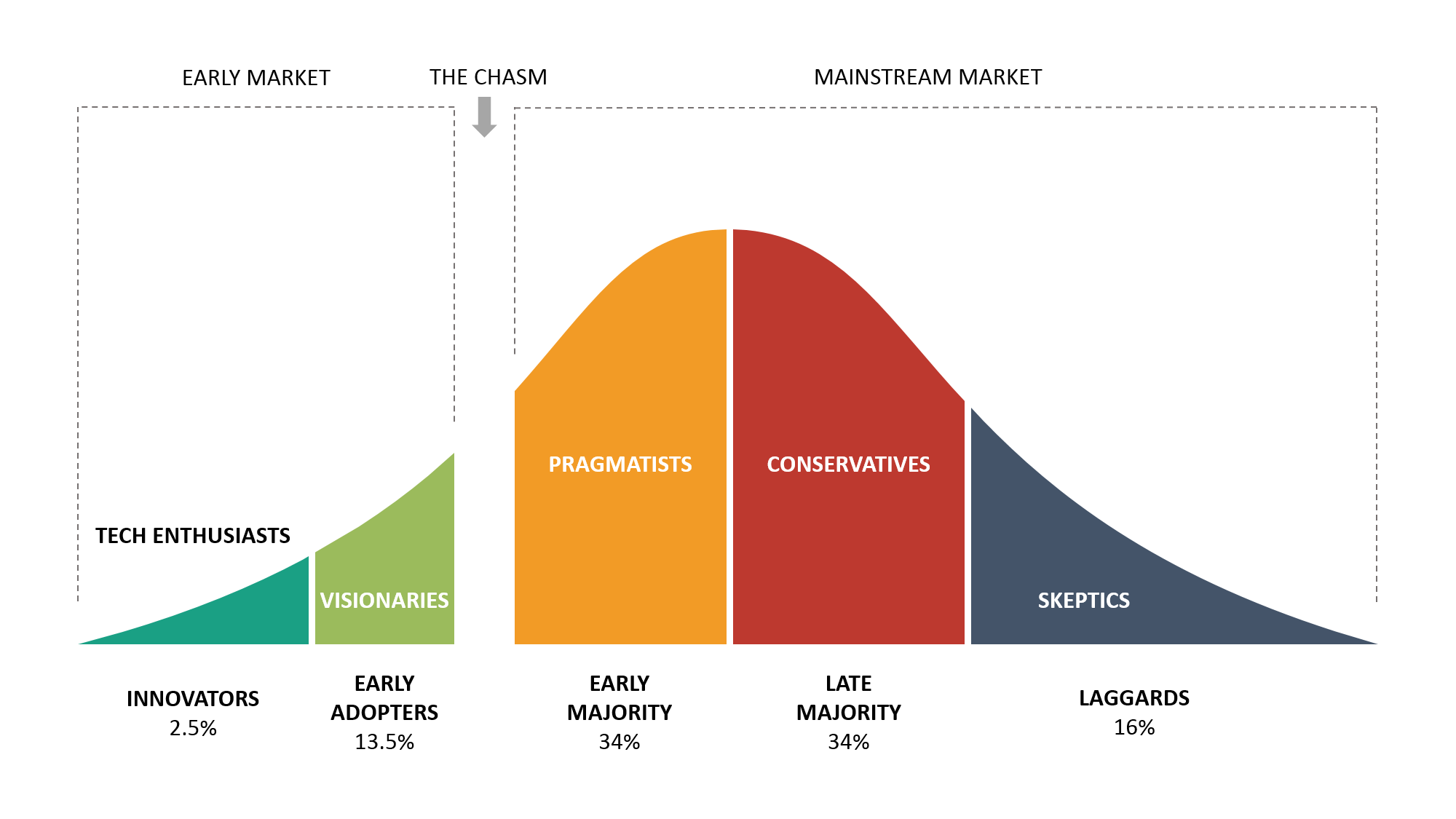 Donald has previously marketed to Malaysian businesses and marketing agencies but received little enthusiasm. On the flip side, he found lots of success in countries like the US.
But that doesn't mean he's giving up on Malaysia.
That's why he's giving Daily CMO readers a special when you sign up for Howuku. Check out the offer below.
💫
Howuku's special offer to DailyCMO readers
(that's you!).
Sign up for a
free trial at Howuku
and mention "DailyCMO" to receive an extended
free trial of 30 days
and
50% off
your first month if you decide to subscribe to the paid plan.