Announcement: Underdog Ad Con pre-sale tickets are officially for sale!
What's really cool this round is that the event will be in a cafe, Bean Brothers. We're taking over the whole cafe and turning it into our space. Where most conference are done in halls and hotels – we're zig zagging.
There are still lots of work to be done. We're still confirming speakers, sponsors and more fun stuff. Take note that we're only selling 180 tickets.
So what's going on this time?
Advertising.
Advertising is salesman multiplied.
Startups love showing off how they grew to $X or X number of users – without advertising. People would celebrate that. I used to celebrate that. But lately I've changed my mind.
Advertising = leverage.
Instead of going door-to-door (been there, done that), advertising helps you sell at scale. Advertising continues to run even when you're sleeping or working on other parts of your business. Advertising is measurable and predictable.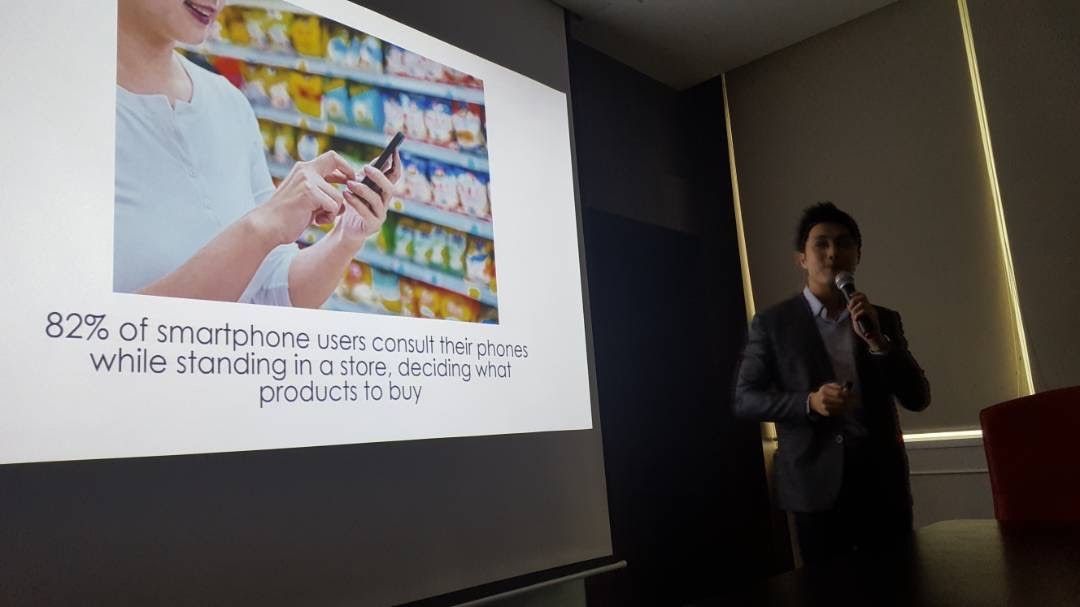 Smart businesses leverage on advertising.
But what makes advertising not work? Well, some reasons:
Copycat advertising. (Just copying what everyone is doing.)
Lack of a customer journey design (e.g. marketing funnel.)
Bad creatives.
Boring ads.
Lack of an irresistible offer.
Making unsubstantiated claims.
No measurement plan.
Desire for instant results.
That's just some of the reasons. And we're about to help you solve all of that in Underdog Ad Con.
What's Underdog Ad Con.
Underdog Ad Con is a one day event focused on paid advertising strategies. Basically, it's like taking a masterclass on advertising – taught by practitioners of profitable companies.
Arm chair philosophers and theorists are not invited to speak, so you'll be sure you'll be getting the best lessons only.
You'll also receive bonuses when you get the pre-sale.
Bonus #1: Facebook & Google paid ads checklist.
Bonus #2: Google Analytics 4 measurement framework and walkthrough course.
These are our own very frameworks and checklist we use at Daily CMO when working with our clients. You'll get them included with your ticket.
More updates along with more bonuses will come for Underdog Con. We're adding more speakers in over the next 2 weeks. You can get a pre-sale ticket to save on fees. And make sure to sign up to Daily CMO to be notified when we announce speakers.