Hi, it's Reuben Ch'ng.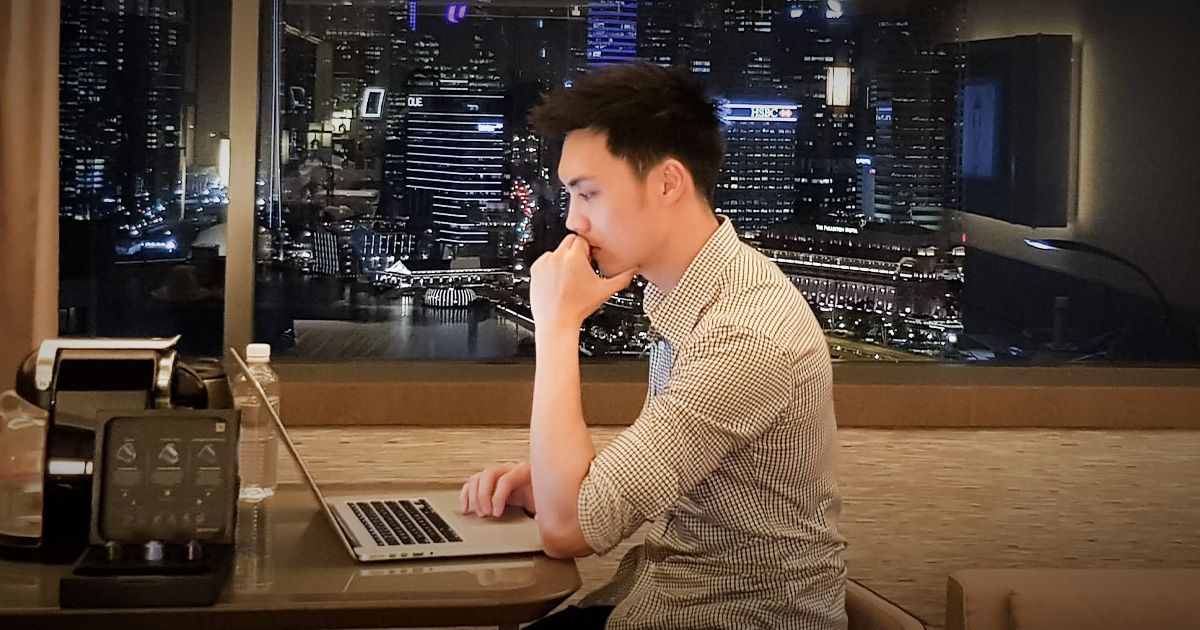 I started Daily CMO to share marketing lessons I've learned, in hopes that they will help you do better marketing.
Marketing is a generous act of helping people find the products and services that they need. As a marketer, you improve people's lives.
This publication is about helping you do more of that. I'll share lessons, case studies, tips, and interviews on this site. You'll also find useful marketing freebies and software deals from time to time.
Why Subscribe?
Subscription is free and it gives you access to the juiciest content on Daily CMO. There are plans for premium paid content in the near future – but worry not, we'll work hard to keep it affordable.
Your subscription, whether free or paid makes this site possible and allows Daily CMO to continue to exist. Thank you!
About that 'Daily' thing.
Yes, at some point this will be a daily newsletter. Imagine getting marketing wisdom every day!
But as a small team, we're starting out with 3 posts a week. Subscribe to get free to access extra member-only content.
Want to be featured?
If you like the idea of being in an interview or featured in content I send out to hundreds of entrepreneurs – let's talk!
Drop me an email at reuben@dailycmo.net with the title 'Daily CMO Friend'.
---
Looks like a nice site, what platform are you using?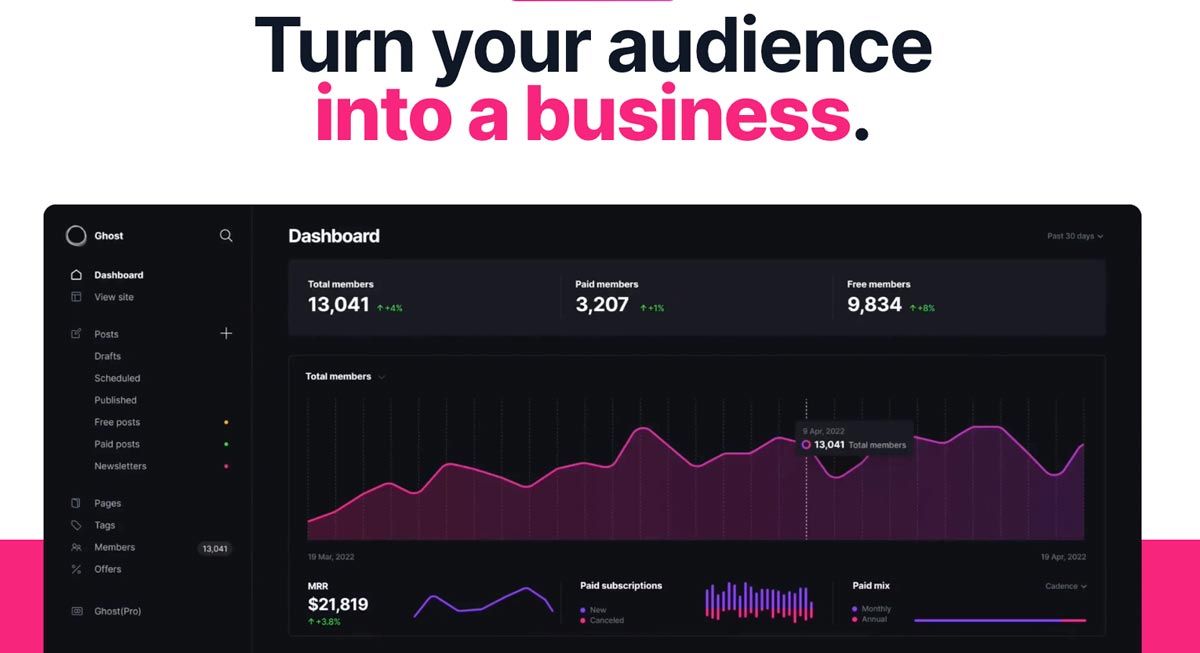 Daily CMO is powered by Ghost – a blogging platform with a newsletter function built-in. If you are a creator, I highly recommend it.