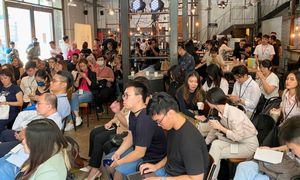 Brief
3
Stories, events, briefs. Basically what's going on at Daily CMO and in our minds.
Check out the
latest posts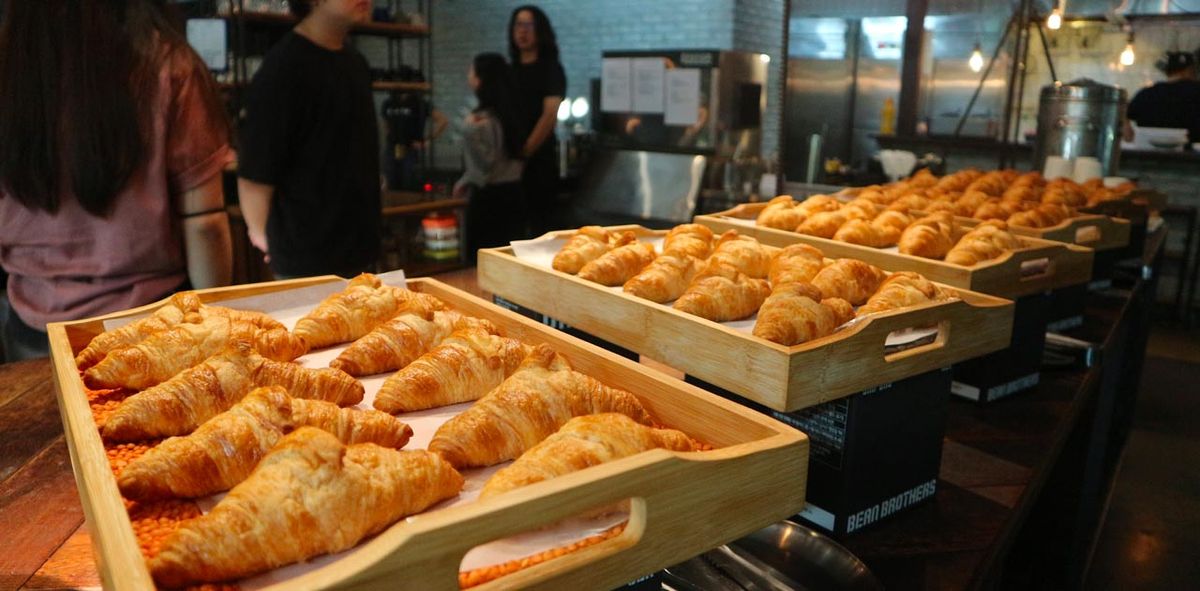 Why you need to create more and consume less. The world needs you.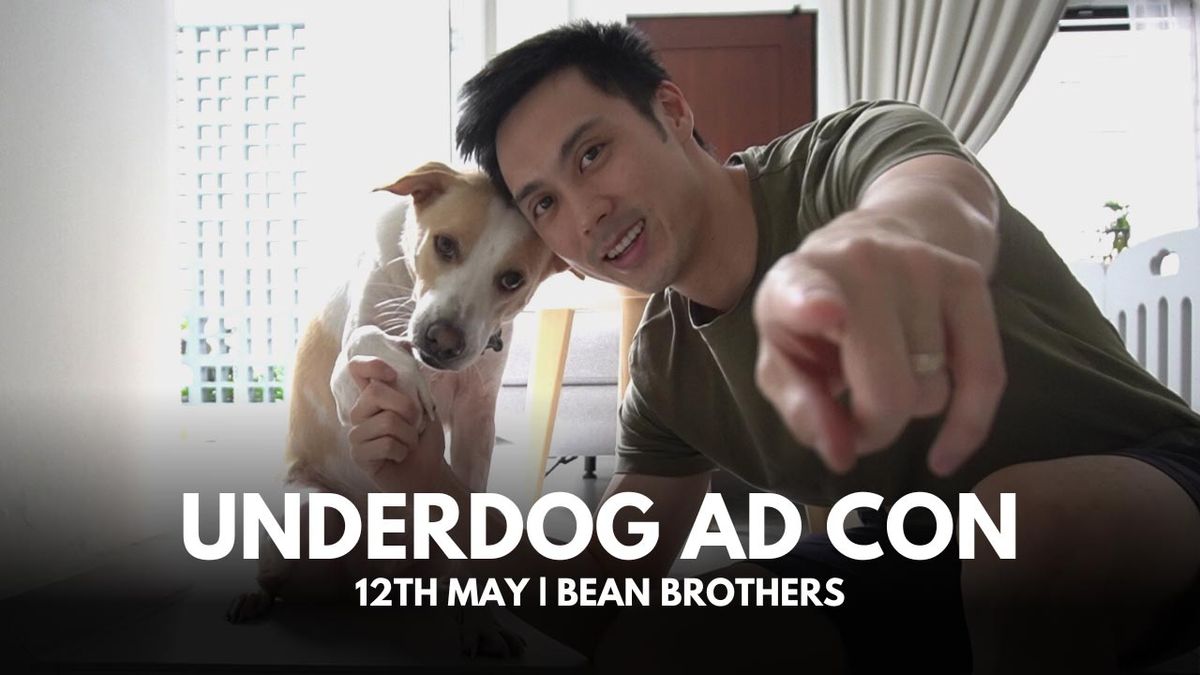 Underdog Ad Con pre-sale tickets are officially for sale!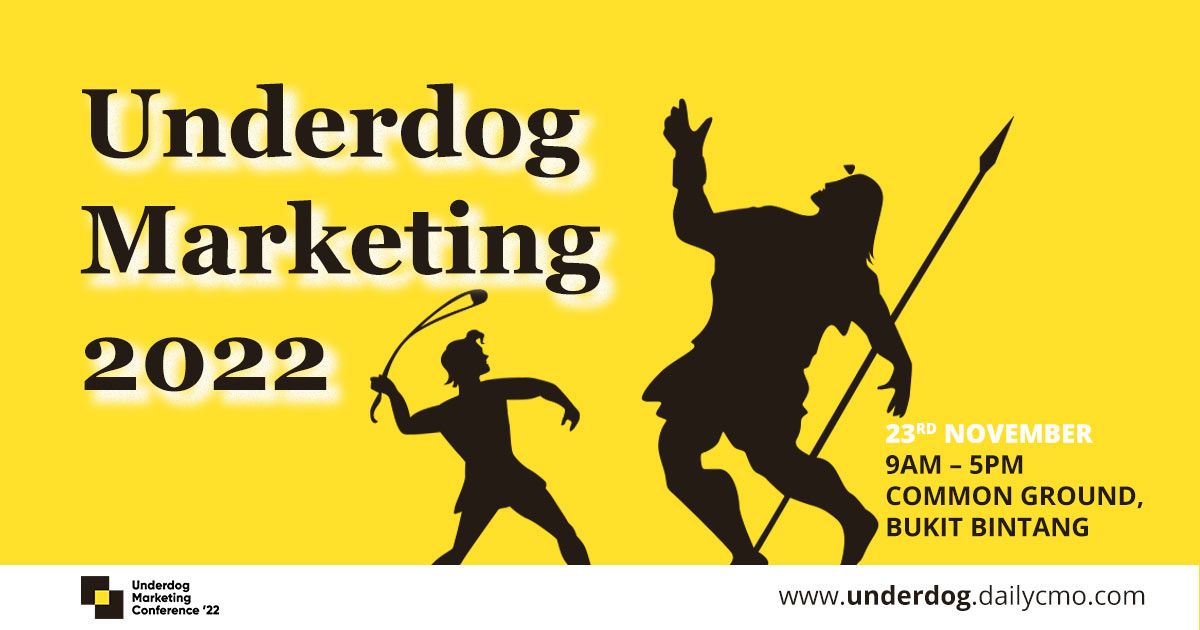 Join Underdog Con and you will learn the marketing strategies and tactics used by expert marketers and businesses. Then meet, connect and build relationships with other marketers, founders, and business leaders.