Four months ago, I ran a marketing conference called Underdog Advertising Con.
When I started marketing it, many people advised me to give away free tickets. Here's one: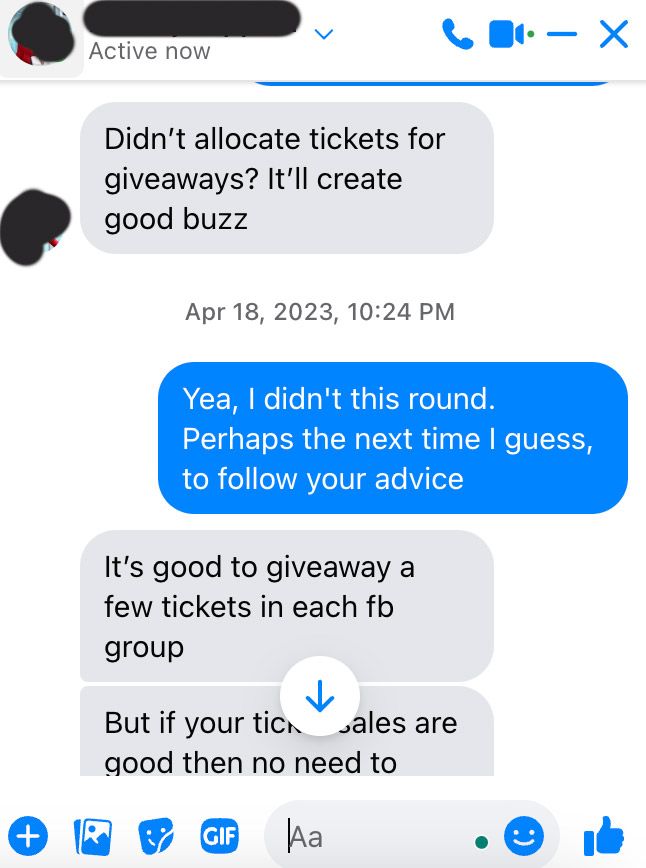 I started screaming in my head "Ughh... WHY DOES EVERYONE EXPECT FREE PASSES TO AN EVENT?"
If you create a good product, shouldn't you charge for it?
The problem with "free"
First, it's a widely held belief that conference organizers must give out free tickets.
That's just a bad marketing move, because...
Second, the problem with free is that the recipient will NEVER appreciate it.
Here's a real example.
Eddie Shleyner, a master copywriter and the founder of VeryGoodCopy did a giveaway of his USD$399 course.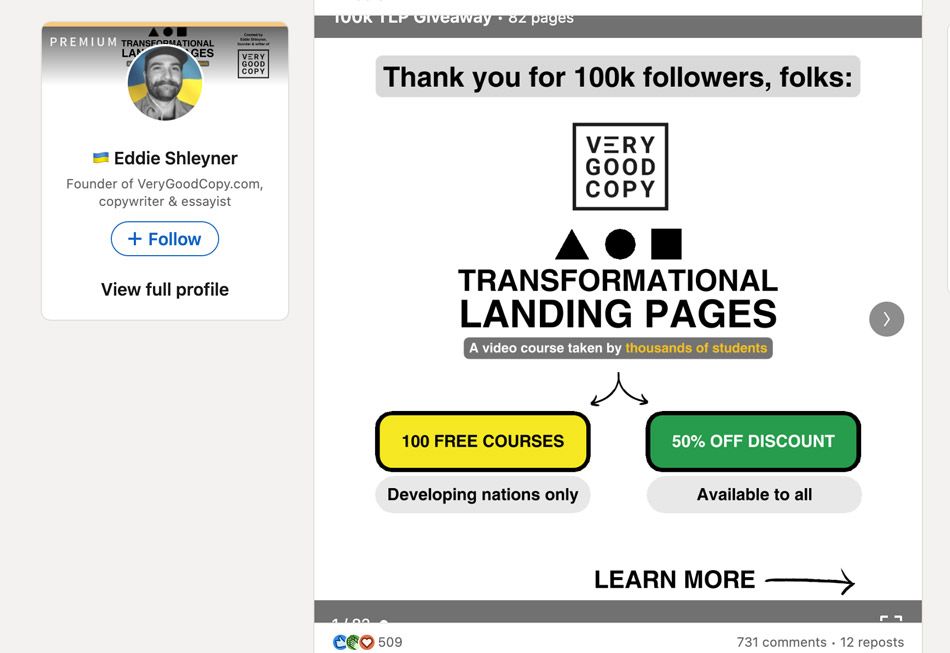 I applied, and got it for free!
2 months later, can you guess my progress?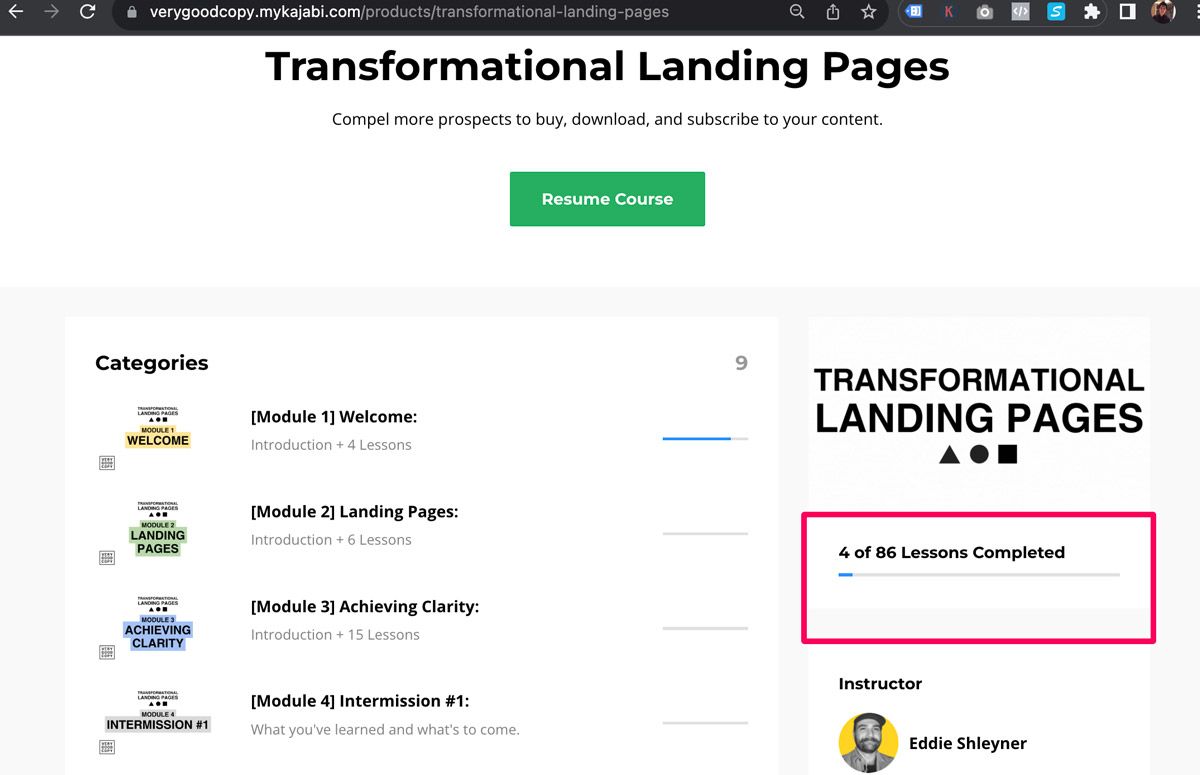 Was the course terrible? Was it boring? No!
In fact, I've already gotten some ideas, right in the first video. So why didn't I continue?
Well, simply because I got it free and I took it for granted.
So here's a rule you need to internalize right now.
People who pay, pay attention.
No free tickets, ever.
This led me to a policy of having no free tickets for Underdog conferences.
I even wrote it on Underdog Influence Con's landing page: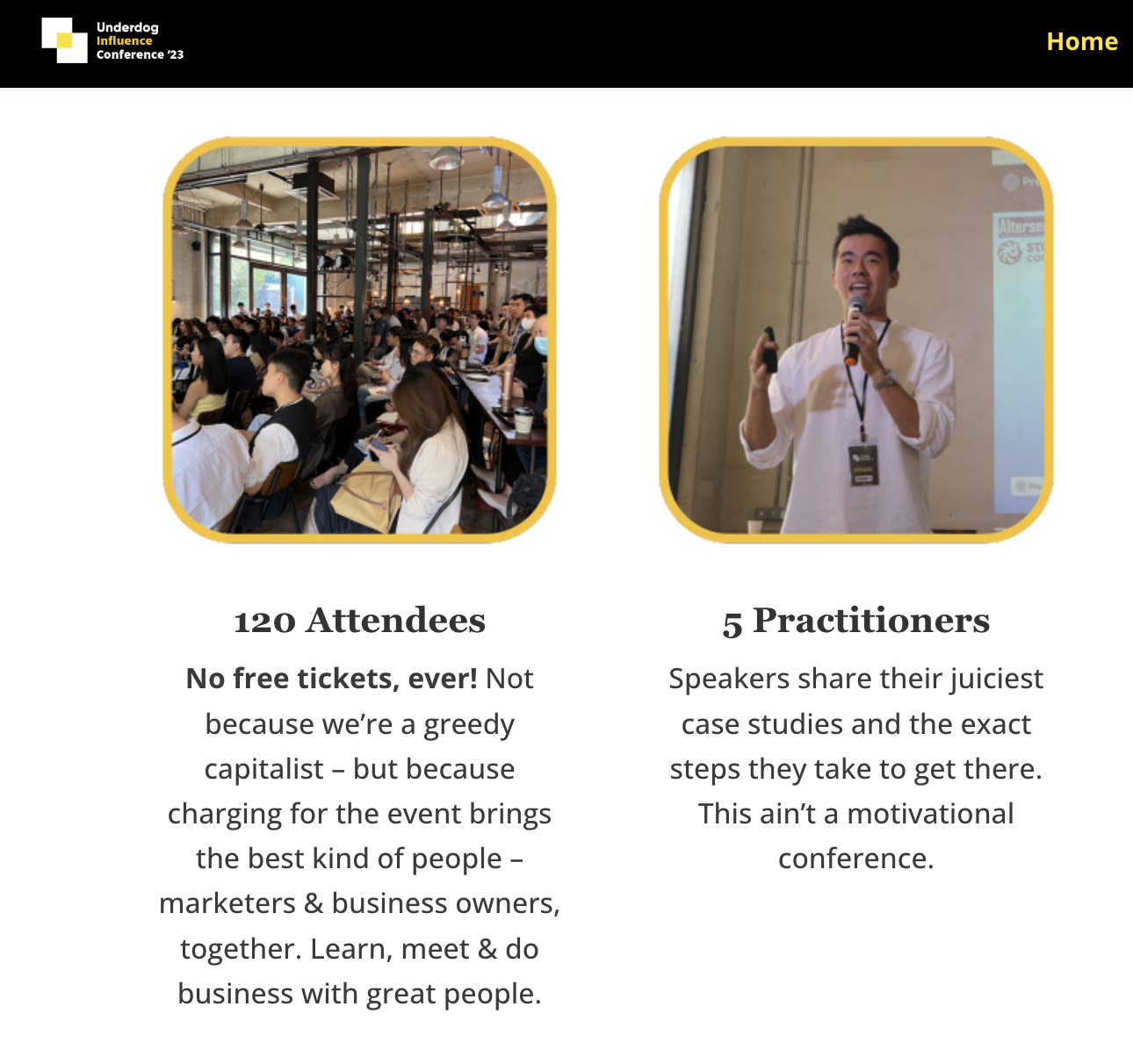 It sounds counter-intuitive – but it's done so that the conference becomes the best of its kind. It's one that actually provides attendees with real value – whether to learning a new marketing strategy or making a new business connection.
BTW, you don't have to listen to me.
Here's a message I received: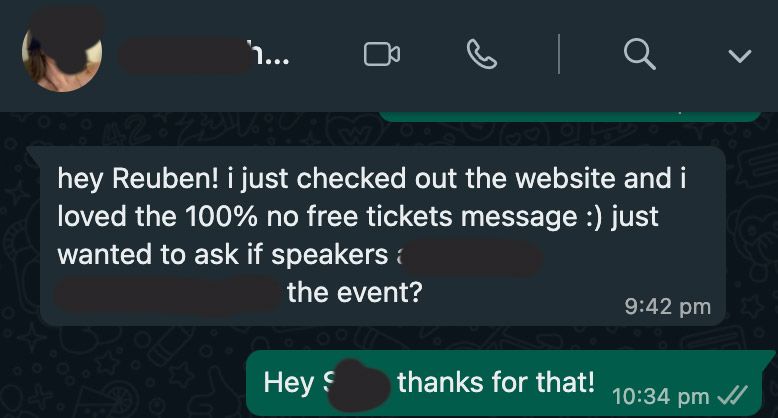 I've just opened pre-sale tickets to Underdog Influence Con.
If your business can benefit from implementing new marketing strategies, meeting great people, and bumping into new opportunities, then I recommend you to attend Underdog Influence Con.
I'll tell you more about Underdog Influence Con tomorrow.
For now, just remember there are only 120 spots. And tickets were sold out in the last two Underdog Conferences.