Build a website, make it pretty – and visitors will convert.
The marketing tutorials you read online tell you to optimize everything. (DailyCMO is an exception.). Red is a sign of danger. Don't use it for your payment buttons! Put an animation on the button!
Really? Do you really believe using the 'right' color for your business will be the factor that kicks your business to success?
At most, the incremental gain is so tiny – that it doesn't even matter.
Too many business owners waste time tinkering with their sites.
The reason?
Mostly because they are scared of doing the real work. Pitching and selling to potential buyers is scary. Getting rejected doesn't feel good. So they hide behind their computer screens, tweak their sites, and justify that they're 'working hard'.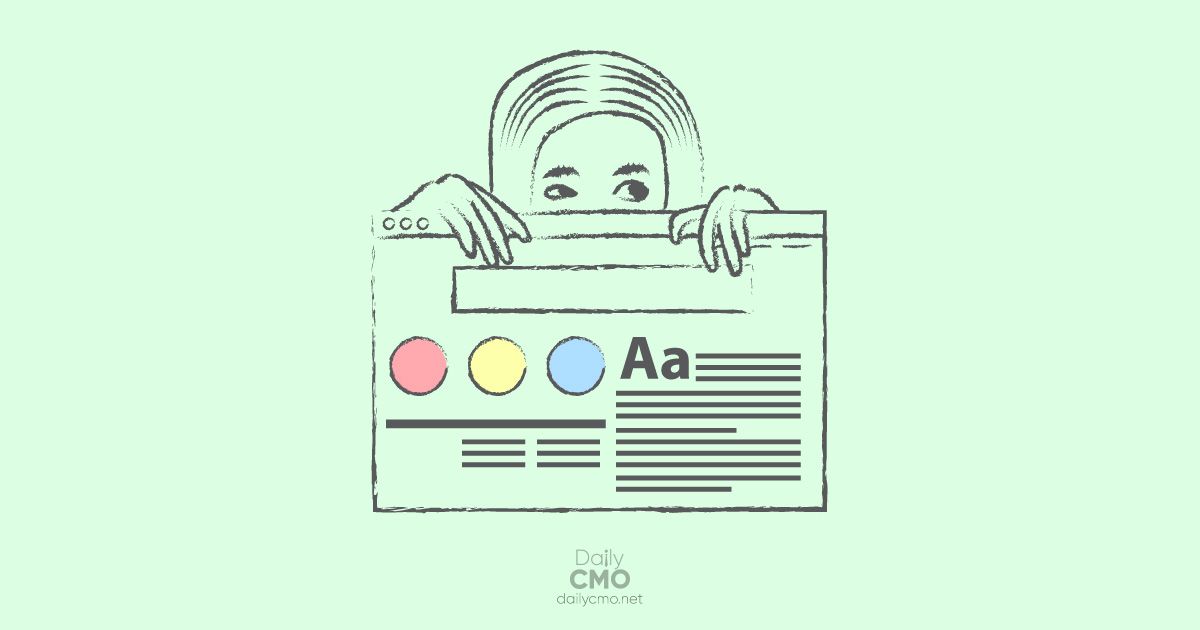 But you still have to do the real work.
Pitch. Sell. Get rejected. Ask for feedback. Repeat.
Don't hide behind a website.
What really gets you customers.
Is building a relationship with them. Focus on building great products and connecting with your customers.
Well, how do you do that?
To borrow a strategy from Pat Flynn in Superfans – handshake everyone.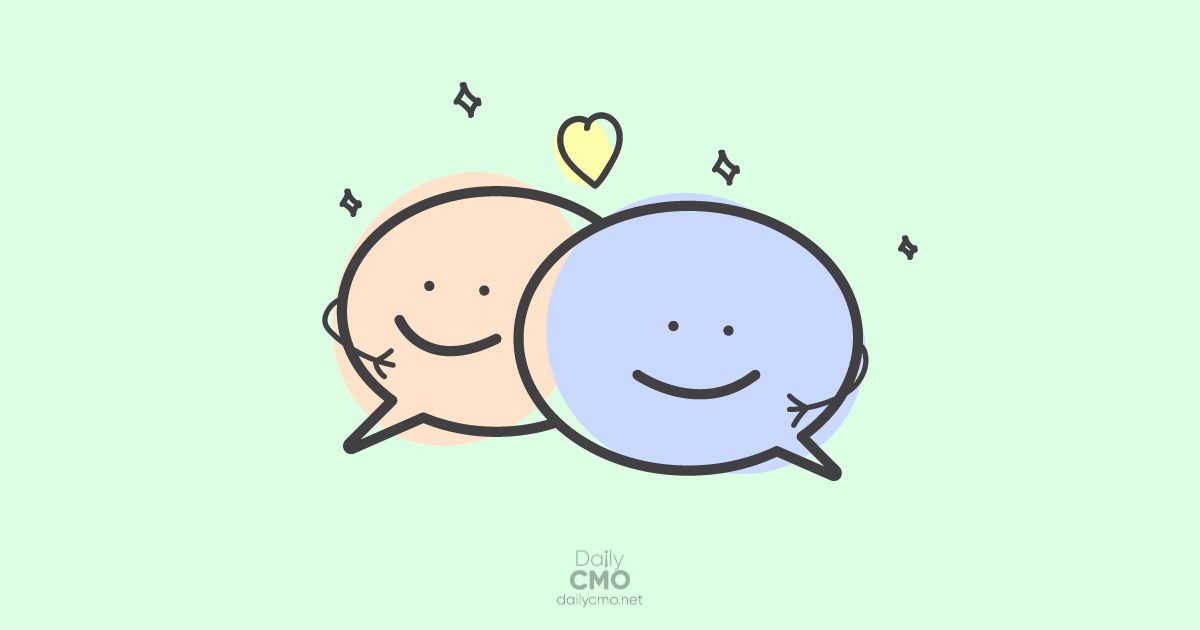 If someone comments on your post, make sure to reply. Return the handshake that people have offered you. This strategy would help you build meaningful connections with people and turn them from strangers into superfans.
Few more tips from Superfans on returning the handshake.
Manage all your channels. Choose which channels, (Facebook, Twitter, TikTok, etc.) you want to be on – and make sure you're responsive on all of them. If you can't manage, start with one.
Set the right expectations. Set expectations for your followers on how often and quickly you'll respond on different channels.
Use people's first names. Whether it's replying to a comment, in a webinar, or through an email – say their name. Dale Carnegie famously said, "A person's name is the sweetest sound they can hear."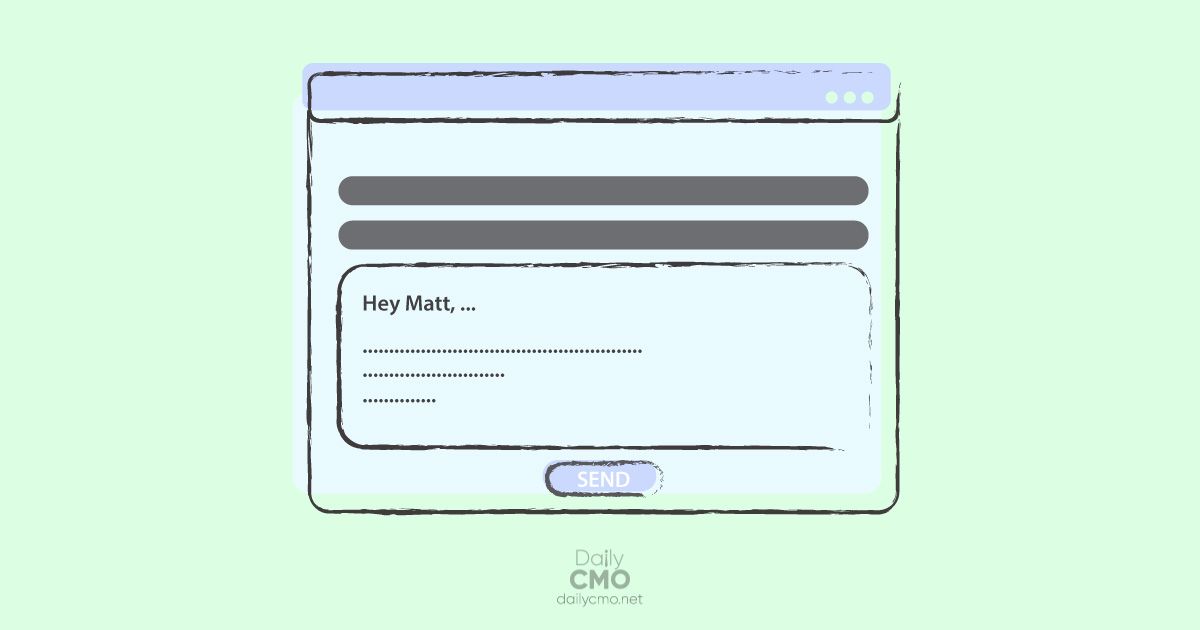 Don't just return the handshake. After you return the handshake. Continue the conversation.
Don't ignore negative input. There will be haters and complaints. Respond effectively and use it as an opportunity to turn a fan who's unhappy into a superfan.
Stop spending time perfecting your website. Spend more time building products and relationships with your audience.