The best product doesn't win. The best-perceived product wins.
I was looking for a managed hosting solution for Discourse. (To build a community for Underdog Ad Con.)
With some Googling, I came across a site that offered what I was looking for.
The only problem? The site looked like this: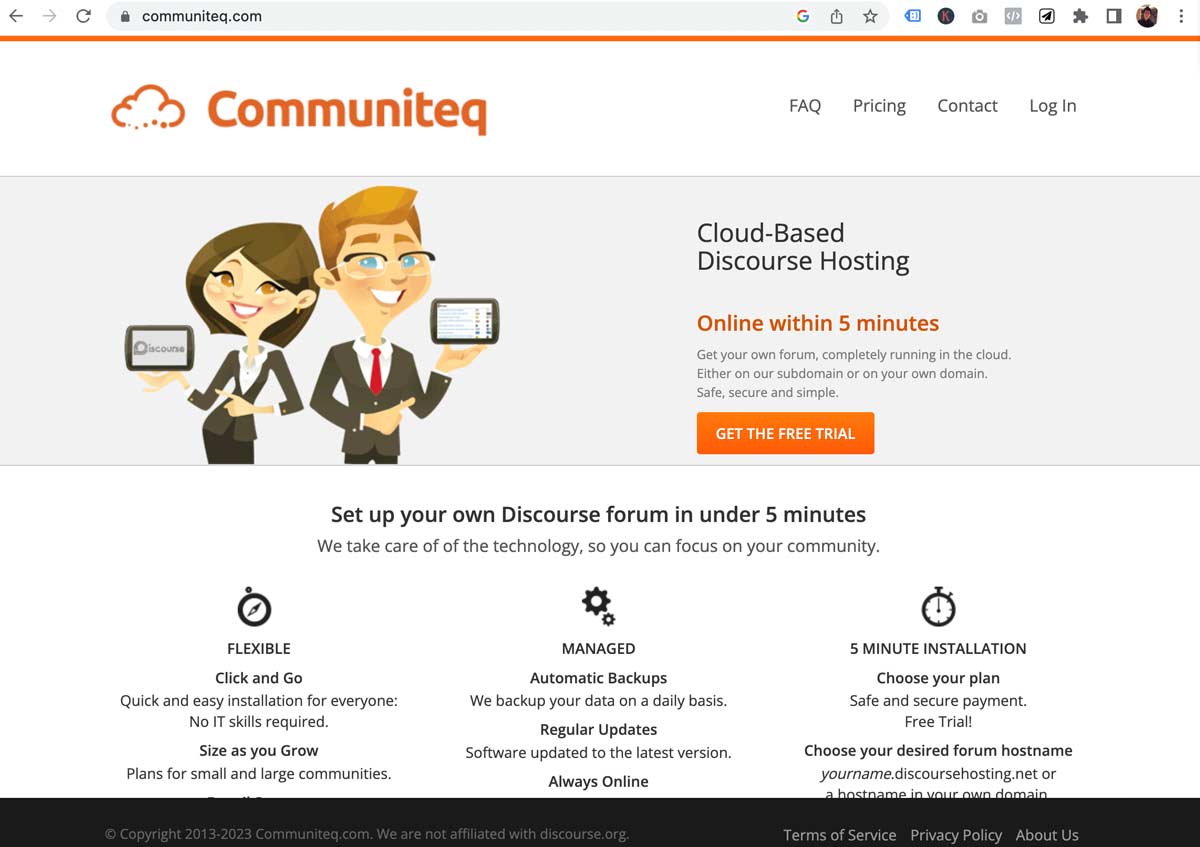 The design looks outdated.
I started having doubts.
Are they still active?
Are they legit?
Will they suddenly close down one day?
And there it is. Marketing is a battle of perception.
I wasn't evaluating the product. I was making assumptions – by looking at their design.
Your customers are the same
They'll look at your logo, color, the way you write, your social media – and form a perception of your business.
So the trick then is to stand out. Be so different – that you confuse them. Maybe be a little weird. Out of the blue. That they start noticing and buying into your weirdness.