I was checking into Ascott residences in Bangkok – where I would be staying for the next 2 weeks when the front desk person said: "We have free happy hour drinks & snacks for residents from 6PM-10PM at the lounge."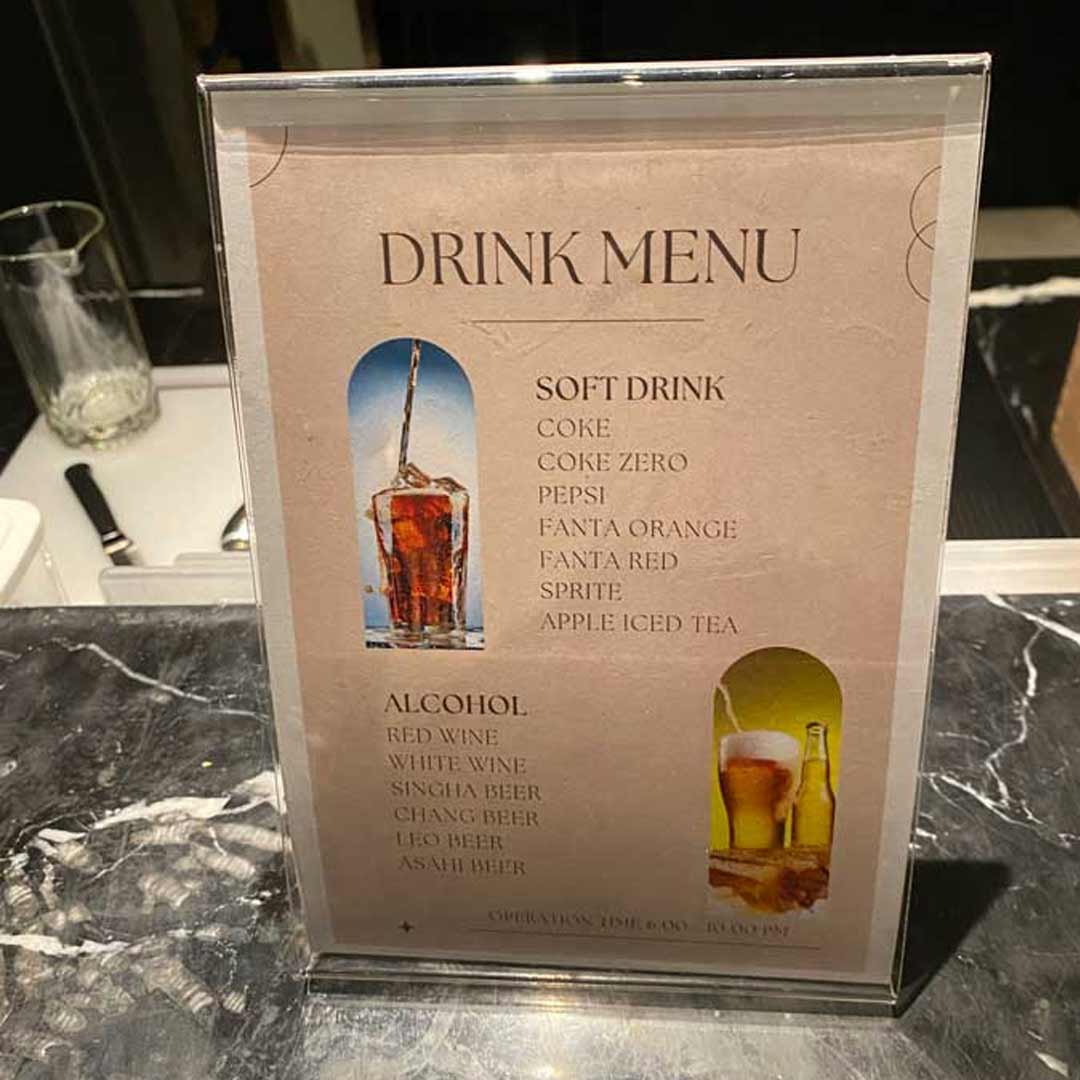 "Do you mean the drinks are free?"
"Yes, sir."
"You mean I can have as many beers, and drinks as I want?"
"Yes."
"Every day?"
"Yes, sir. Every day"
I'm familiar with hotels offering free breakfasts (e.g. Breakfast & Bed and thus 'AirBNB'), but this was my first to hear about free drinks, every day.
Of course, I indulged.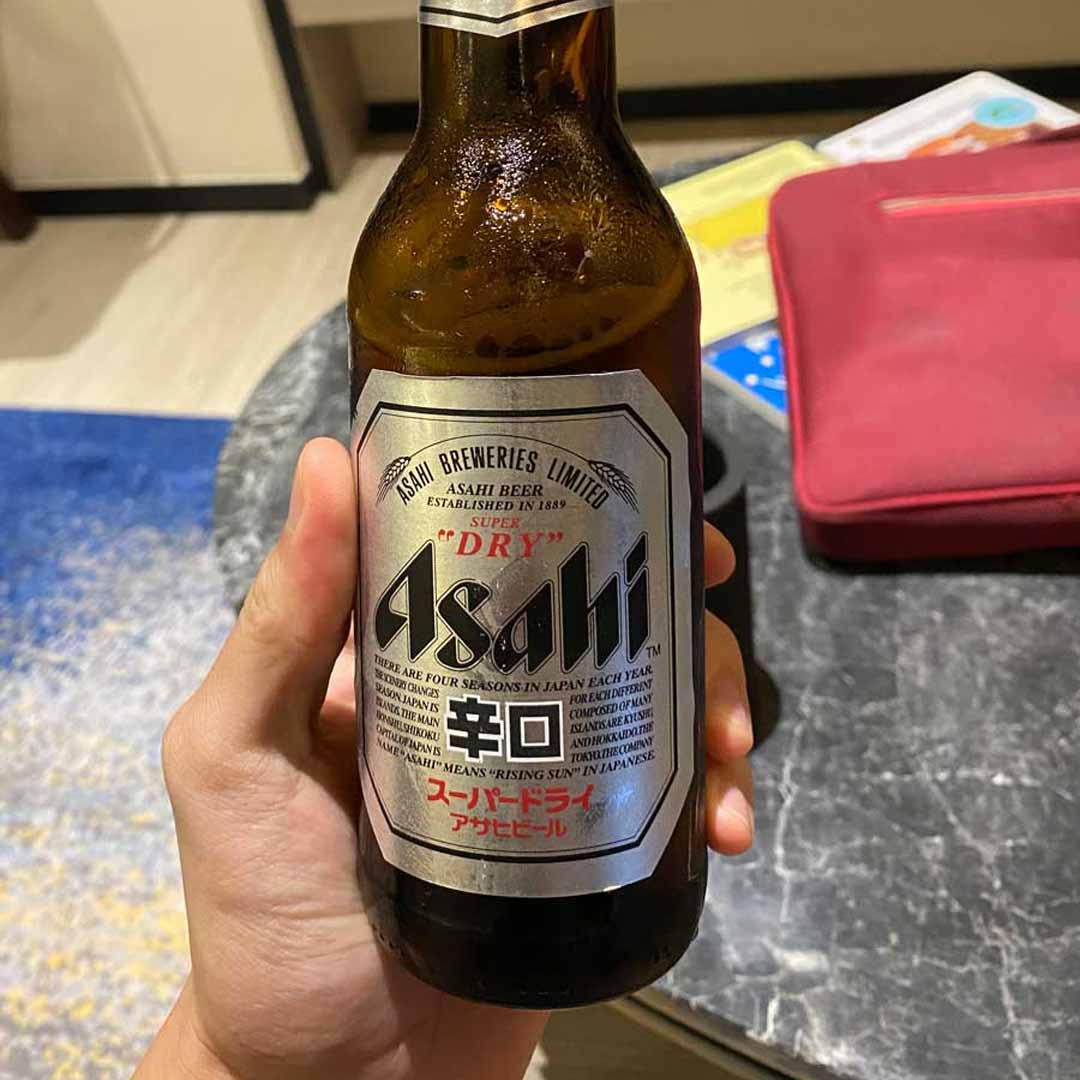 I then learned that it was usual for some hotels, especially the high-end ones that serve business travellers, to offer complimentary drinks to their guests.
Why do hotels give free beers?
The same reason why other businesses give free products, vouchers, and samples: To build customer loyalty.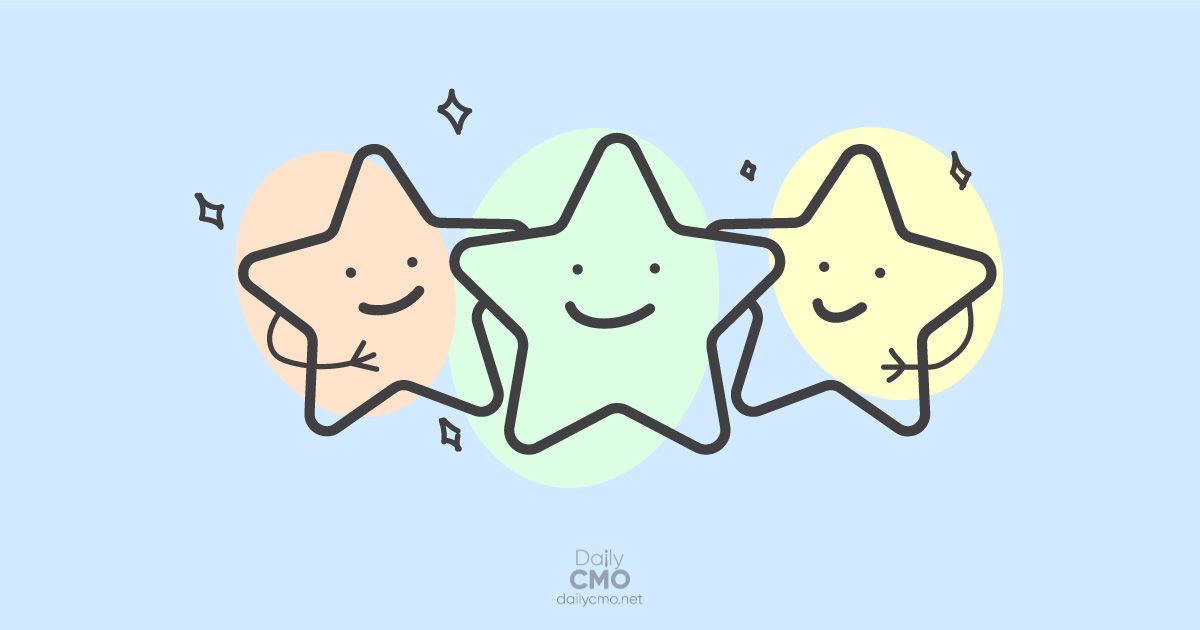 It's also a way to attract guests to choose their hotel, over another one.
It's worth noting that:
Ascott is a 5-star accommodation.
The cost of free breakfast and free-flow drinks is probably baked into the accommodation fees.
Ascott has over 700 properties in over 190 cities spanning more than 30 countries.
Hotels give to receive. Because what makes a guest return to stay, depends on how they felt.
Quoting Maya Angelou:
"People will forget what you said, people will forget what you did, but people will never forget how you made them feel.
And that was what Ascott tried to do.
They work hard to leave their guests with a lasting experience – and in doing so, increased the likelihood of their guests staying with them again, i.e. their customer purchasing frequency
Applying 'givers gain' to your business.
Applying the concept of giving to receive is hard for many businesses. We are wired to want instant gratification and so in business, we're taught that everything we do must generate an outcome.
That's also why many of us choose direct marketing over brand marketing.
Give an e-book for free, and measure how many become customers.
Give a free workshop, and measure how many buy the upsell.
Give away a free voucher, and track the % who turns into paid customers.
But if you think about it – the type of marketing that creates a lasting impression is brand marketing.
You bought an Apple iPhone, not because there was a promotion. You bought one because the brand has done enough work to sell you a promise of having a great experience with an iPhone.
To build your brand, create new experiences.
Many businesses get caught up thinking of the type of materials to give – whether it's a product sample, free gift, e-book, course, etc.
The truth is your customers don't care. They only care about how what you give will transform their lives. Does it produce an outcome for them?
Ultimately, it's the experience that makes someone come back for more.