Yesterday, was my birthday. I went back to the hotel at night and was pleasantly surprised with a cake and a handwritten note by the staff.
What a nice touch.
What impressed me more wasn't the cake. I've received cakes from hotels before. Nothing too special. It was the handwritten note.
It signals that some level of effort has been made. Someone took the time to write a message, when they could have just printed it.
But if they printed it, it wouldn't have given me the same effect.
And there lies the advice to "do things that don't scale".
Putting customers first.
There will be certain processes in your business – like building customer relationship, that doesn't scale.
At Daily CMO, I record a personalized video message and send it to everyone who buys our programs or event.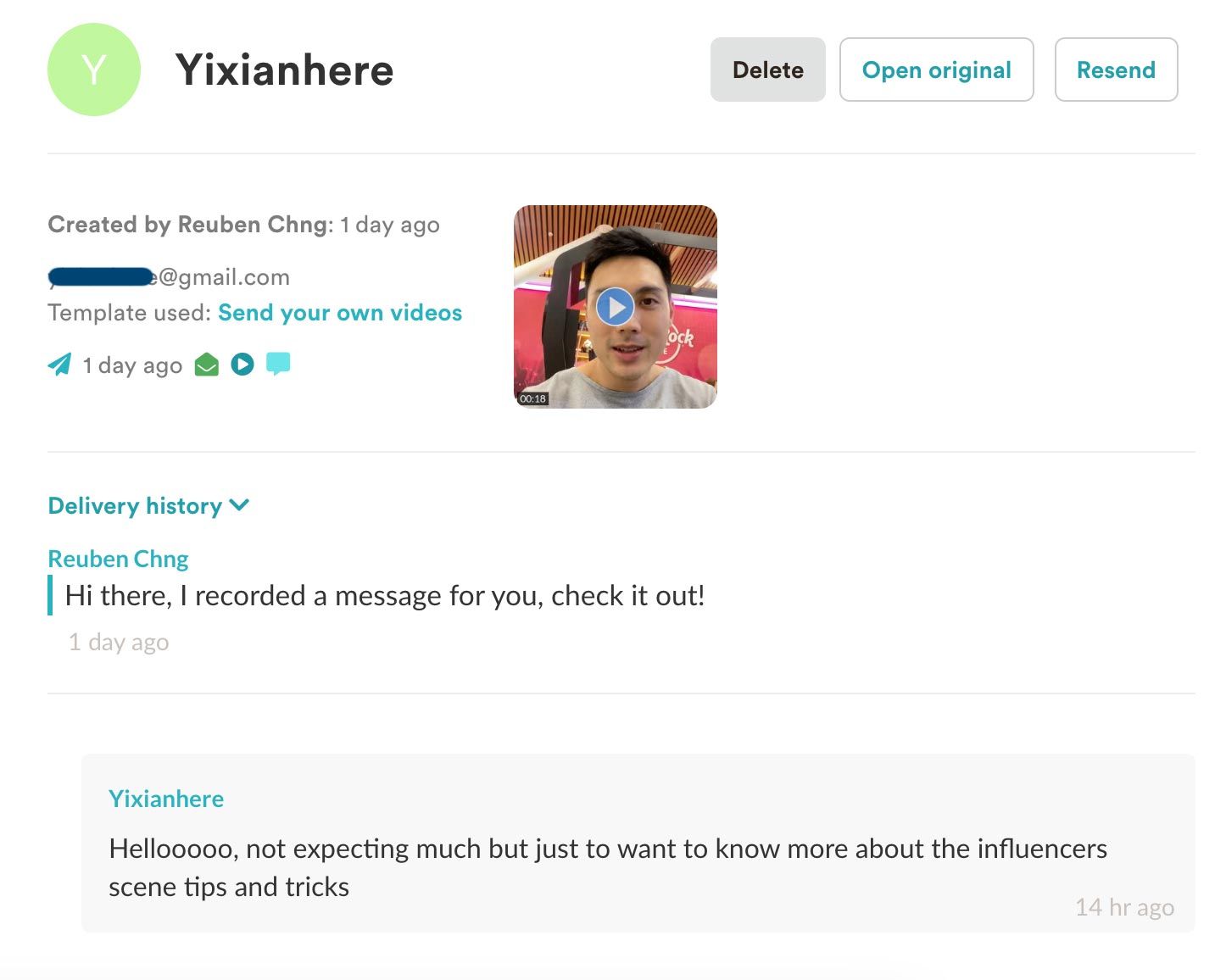 It's difficult explain why, but that small act creates a difference in an event like Underdog Con. Step into the event and you'll notice it immediately.
It's your turn now.
What is something you do in your business, that isn't scalable? Find the comment section of this post and leave your comment.