It's close to midnight.
You are in bed scrolling on your phone. You are tired. You are bored, and maybe feeling a little impulsive.
You see something while scrolling Instagram. Hmm, interesting! Oh, it seems to be able to protect my things well. Goodness, it's actually kind of cute! You swipe up on the link, enter your bank details, and baam, you just bought yourself a Nutella Airpod case cover.
You, my friend, have become a Cinderella shopper.
What is a Cinderella Shopper?
A fun term coined by e-commerce giant, Shopee, Cinderella Shoppers refers to nocturnal consumers who shop after midnight, usually between 12 - 2AM.
To put this to the test, Shopee ran a Midnight Mega Sale in 2021, and proved its results by outperforming its average sales by 6 times during this time period.
What gives?
The Magic Spell:
We still don't know why this happens. But here are some possible reasons: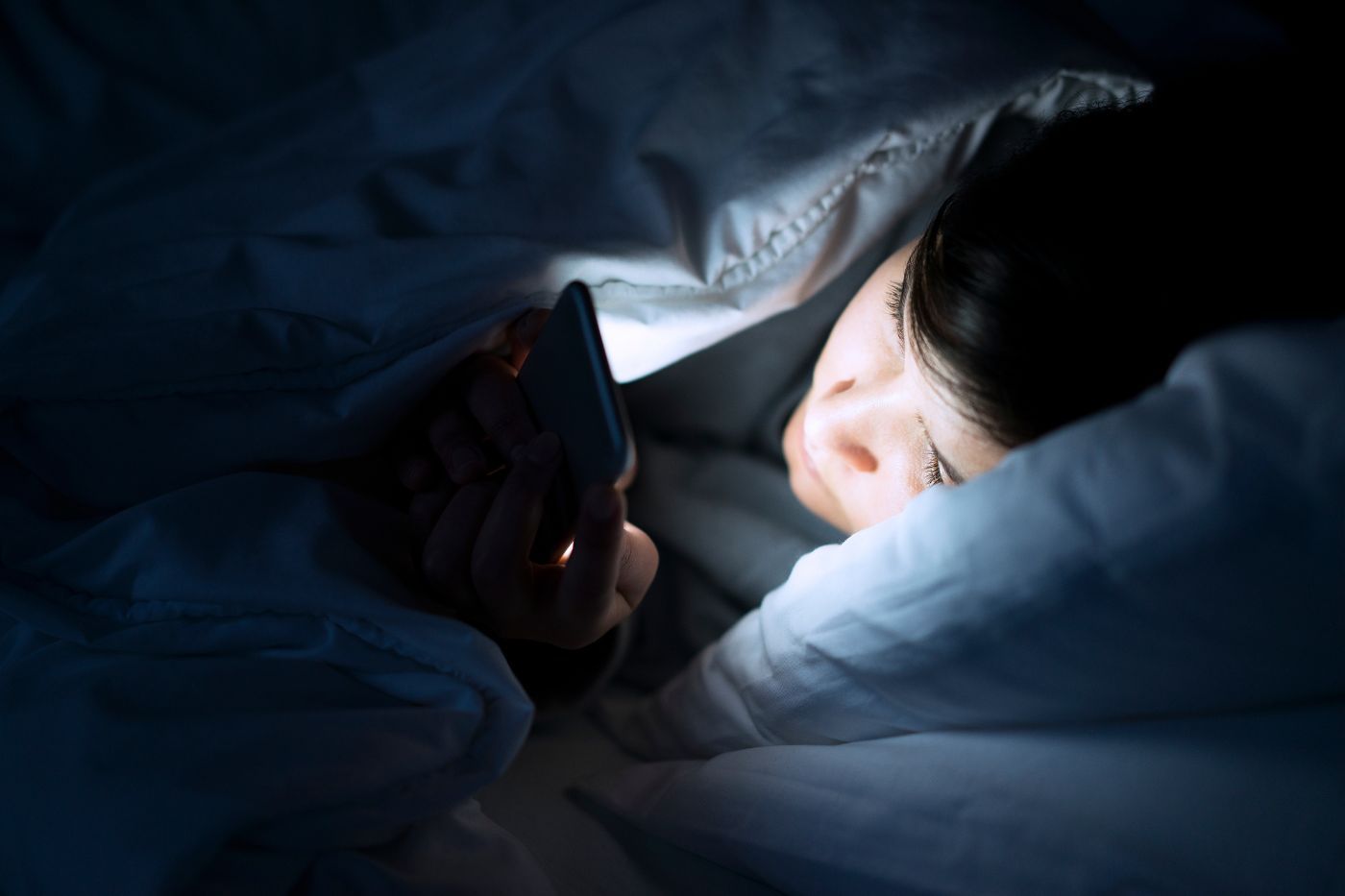 Impulsive shopping.
People buy with emotions and then justify them with logic. When you're tired, you become less rational. No wonder you buy more stuff at night.

Stress-buying.
Buying stuff feels good. Like really good. After a long-hard day, buying stuff seems to be just that stress reliever you need.

Impossible timing to shop in-store.
For the busy bees, this is the time they get to shop. No physical shops are open, so they turn to e-commerce platforms.

Kiasu or FOMO mentality.
12AM is the strike of a new day, and that's when sales or new launches kick in. We love getting a bargain. That's why we shop most during this time.
How to be the Royal Ball.
And get these Cinderellas flocking to you.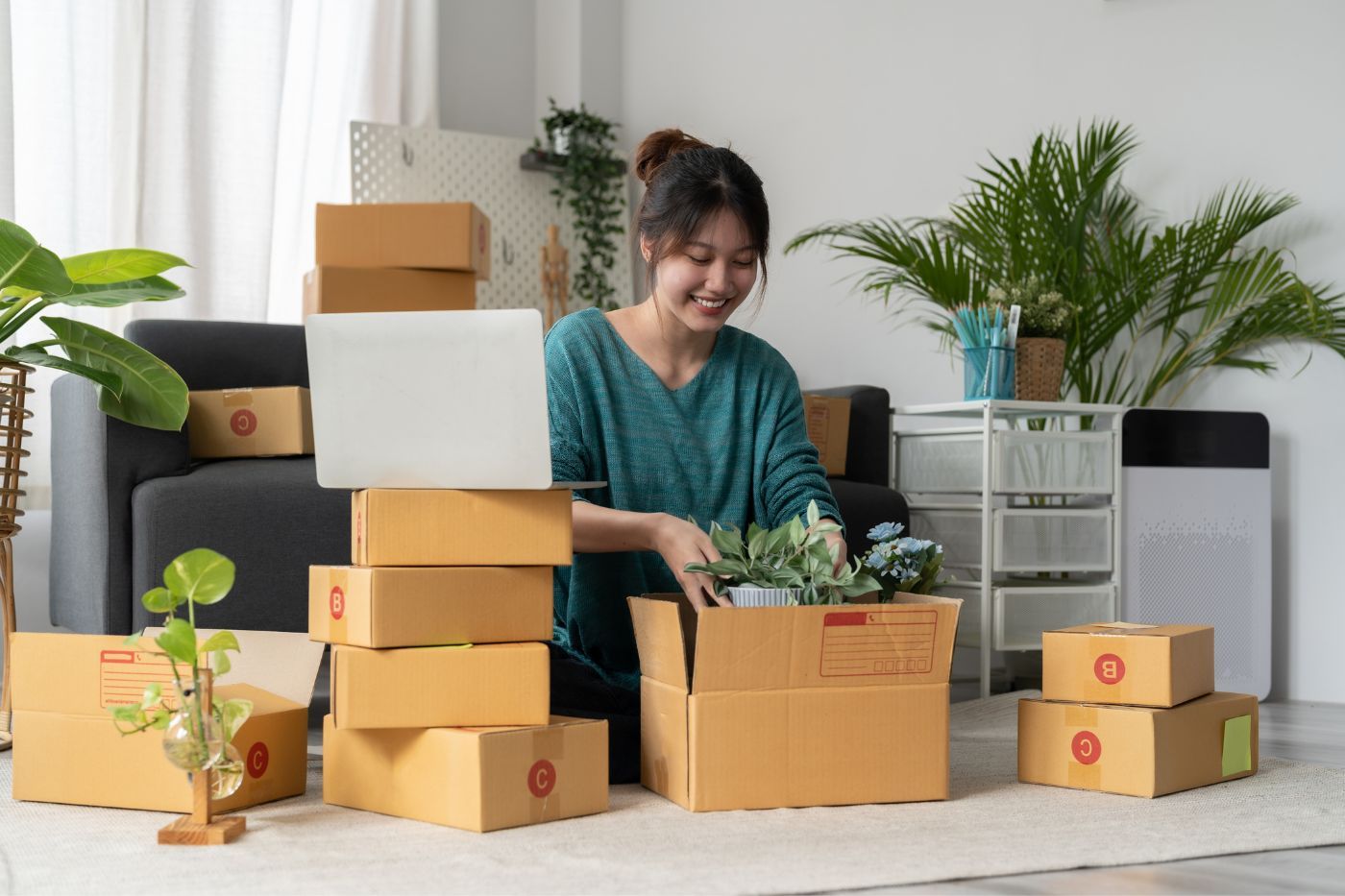 Step 1 - Build a targeted customer journey.
Now that you know your customers like shopping at night, you are halfway there.
Build the magic carriage for them:  
If you're sending emails, send them right before midnight.
Post Instagram stories with polls & Q&A (stuff they can interact with) during that time.
Create flash deals that only happen between Midnight to 2AM
Carve the pathway for your Cinderella shoppers. Now they can easily take action.
Step 2 – Dial-up engagement campaigns.
Like seriously dial them up.
Instead of simply asking your customers to buy, buy, buy – this is the chance to build a relationship with your audience, as they are most engaged at this time.
Run polls
Collect feedback immediately.
Run ads that ask for engagements.
Step 3 – Reward your Cinderellas heavily.
Do what other companies don't do.
On top of the flash deals and promotions you give out, find ways to provide value-add-ons that solve even more problems.
Let me explain.
People usually buy something to solve a problem, right? But the truth is by solving one problem, they create more problems. For example, you buy a car to solve the problem of transportation. But you also create new problems – the need to buy petrol, the need to buy car insurance. You get the idea...
So don't just provide random value add-ons. Provide value add-ons that solve their new problems. This creates that wow factor that no other companies can provide.
Finding your glass slipper.
Not all of your customers will be Cinderella Shoppers.
But it's worth testing your audience and seeing if the theory is right. Once you find a purchasing behaviour, leverage heavily on it.
All purchasing decisions are emotional.
Identifying those moments when your customers are most emotional may just be the growth hack your E-commerce business needs.
💭
What are your thoughts on Cinderella Shoppers? Does it apply to your business? We want to learn from you too!

Hit reply to let us know your thoughts! A real human will read it.