I was onboarding a client, suggesting an email marketing platform, MailerLite when I got asked.
What is a non-negotiable for an email marketing tool?
Err… One that sends emails?
But that got me thinking about choosing an email marketing platform. We know the usual, MailerLite, Mailchimp, Klaviyo.
Admittedly, it's a good question.
Most of us pay for features we don't use. Platforms like Mailchimp have evolved from email marketing to now landing page builder and half-ass CRM. It's trying to be an all-in-one marketing platform.
Do you really use all the features? I'll bet my last dollar that you don't.  
Also, all-in-one stuff is usually not great.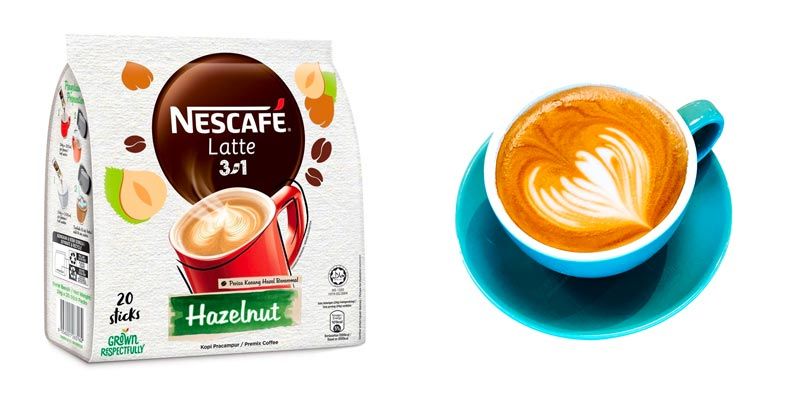 What you want in an email marketing platform
Different businesses have different requirements. And different email marketing platforms have different features.
So while there is no one-size-fits all platform, which is a good thing by the way, know that what works for me, might not be a right fit for you.
Anyway, some email marketing platforms I recommend:
Best email marketing platforms in a glance:
Okay, let's dive into the important criteria for an email marketing platform.
1 – Email Deliverability
I don't care how fancy your email platform is, it doesn't matter if emails go into spam.
Email deliverability is #1 priority.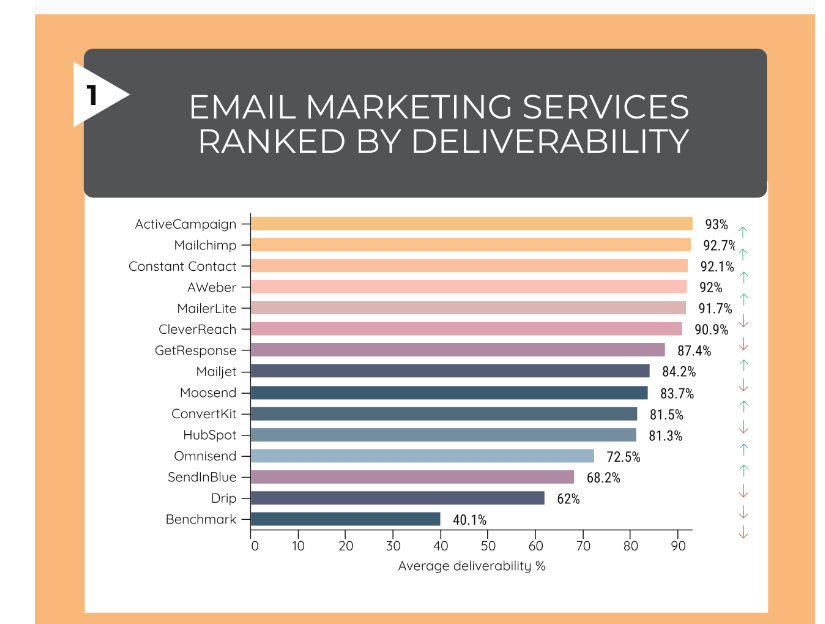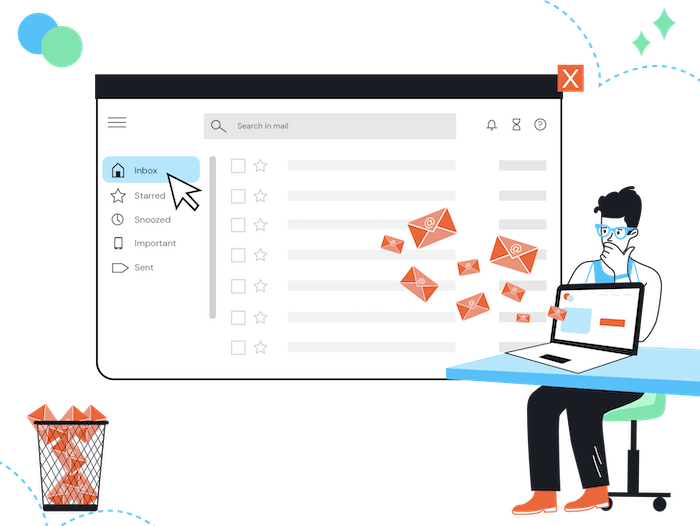 Email deliverability does not just depend on the email service provider. It also largely depends on your content – whether they're highly promotional or spammy.
The amount of links in your email.
Images and brochures.
Your email reputation.
And more.
2 – Ease-of-use
If you find yourself constantly heading into the help or getting support when using an email marketing platform, ditch it!
Don't forget the reason you pay for an email marketing platform – you're basically saving time by sending mass and automated emails. If a platform steals time from you, ditch it.
The platform has to be easy-to-use and intuitive.
I despise email platforms that make you click 10 times to do something when it can be done in just 3 clicks.
For this reason, go for simple email marketing platforms like Sendfox.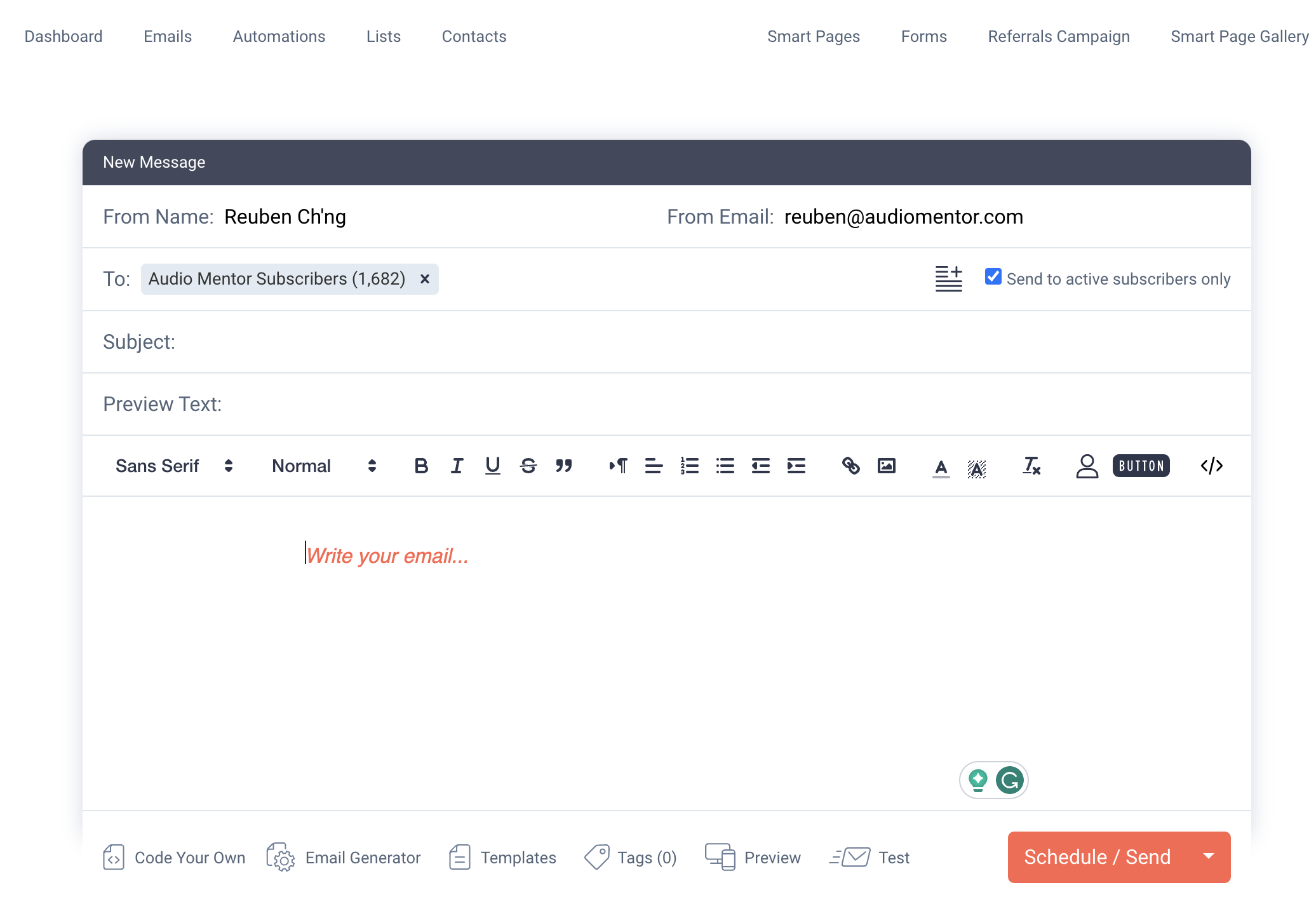 3 – Audience segmenting capability
The biggest mistake marketers make is sending the same email to all of their audience.
People sign up to your email list through different sources, time, and reasons. They expect to receive relevant emails.
Choose email marketing platforms with great audience segmenting capabilities. This allows you to send super specific emails to people with different conditions, like sending different emails to:
People who just bought from you. (Ask for a review or say TQ.)
People who have not purchased in 60 days or more. (Ask for feedback or send a win-back email.)
People who left a bad review. (Ask to get in touch and solve the problem.)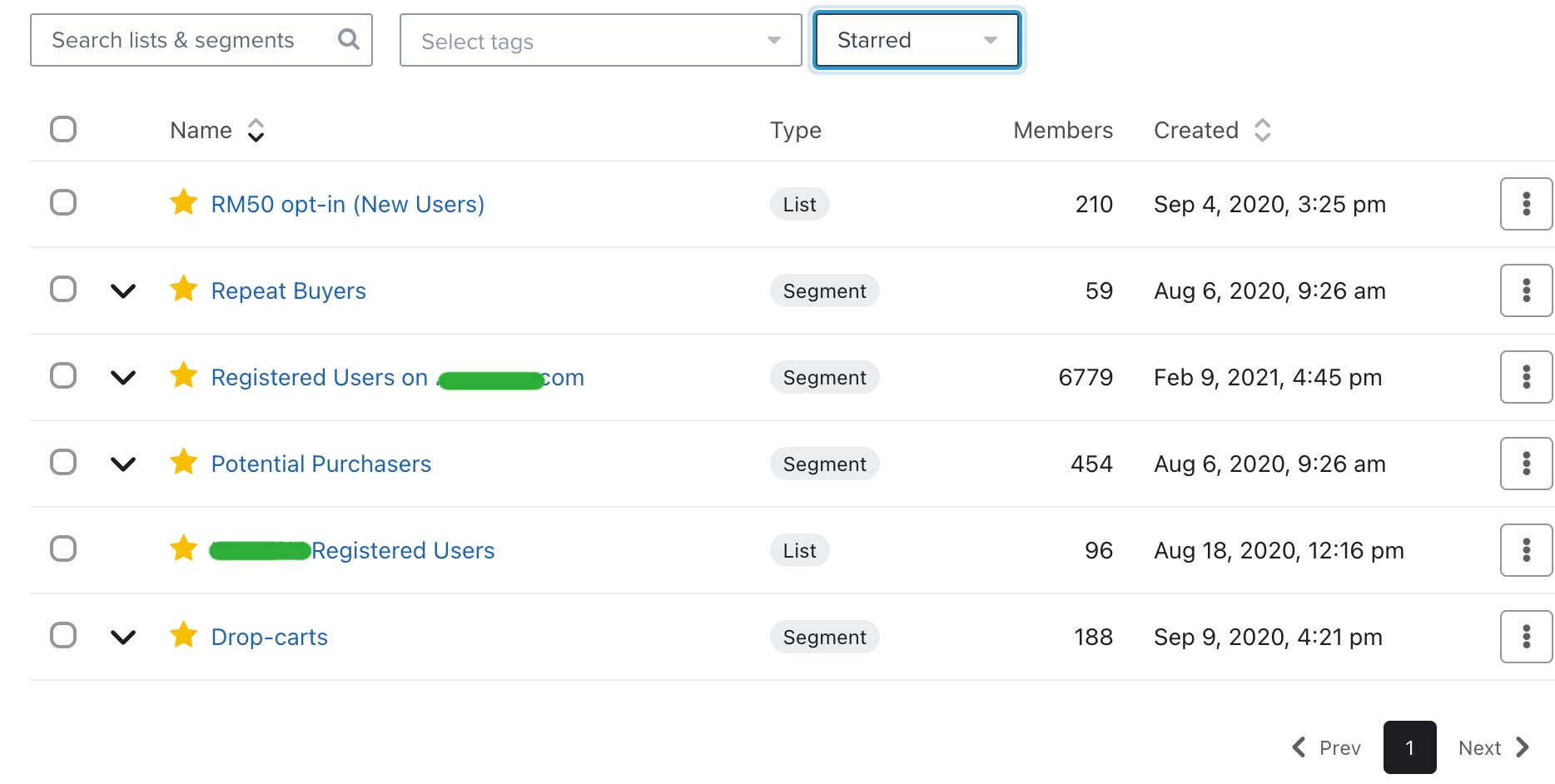 Out of the many email platforms I've used, Klaviyo has one of the most advanced audience segmenting capabilities.
You can create static or advanced dynamic lists that updates automatically accordingly to your audience's behavior or the actions they made. (E.g., opening an email, visiting a web page, checking out a product, etc.)
4 – Integration with other software
Want to save time and be a serial marketer? Choose an email marketing tool that plays nice with other softwares.
As an example, it took me less than an hour to set up an E-commerce site with WordPress and WooCommerce. Then with the Mailchimp for WooCommerce plugin, I could get my entire E-commerce site integrated and set-up with targeted emails.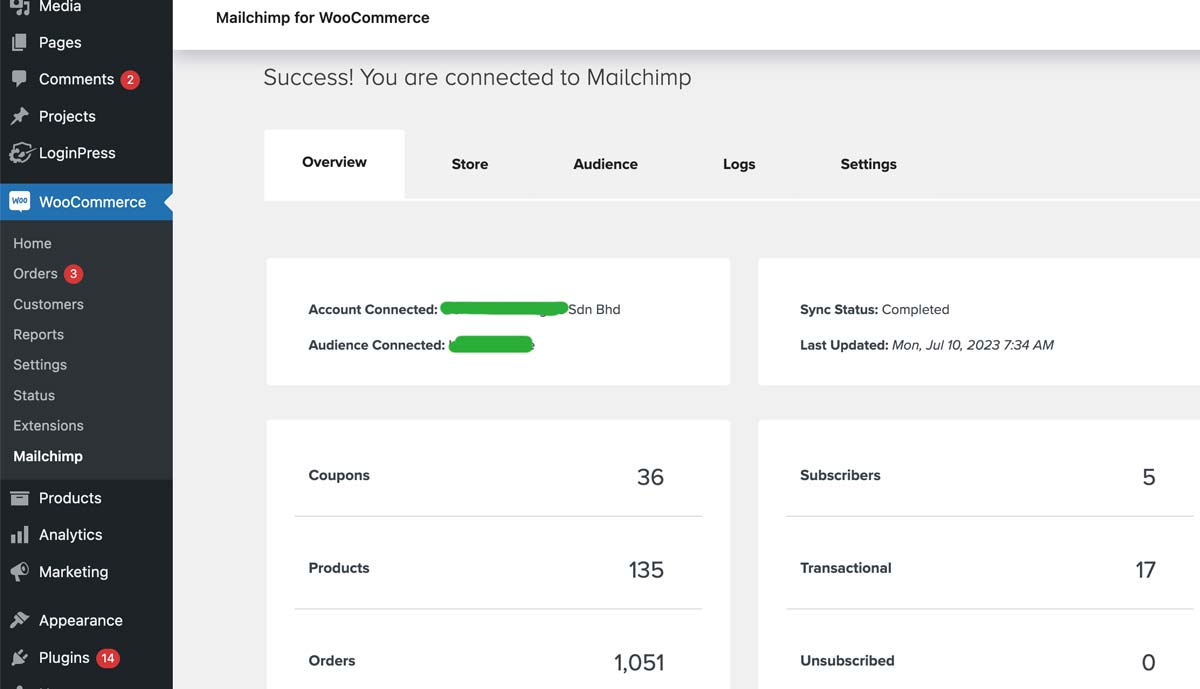 Customers could purchase from my website and get subscribed immediately to a list in Mailchimp, where they would receive emails from a sequence that onboarded them – all on autopilot.
I even had Mailchimp sending out a support email every time someone did not complete their purchase.
Integration also means other things, such as integration to 3rd party opt-in forms. Most email marketing platforms have only pretty basic opt-in forms with basic conditional setting.
5 – Customer support
My practice before paying for any tool is to try the free plan – then try to get support.
How a company handles their customer support tells you a lot of them.
Do they care about their customers? Or do they see their customers as just another transaction?
Anyway, the reason customer support is important is because you'll need it!
There will be times when something will go wrong. Data loss from syncing with your E-commerce store, email formatting not working, etc.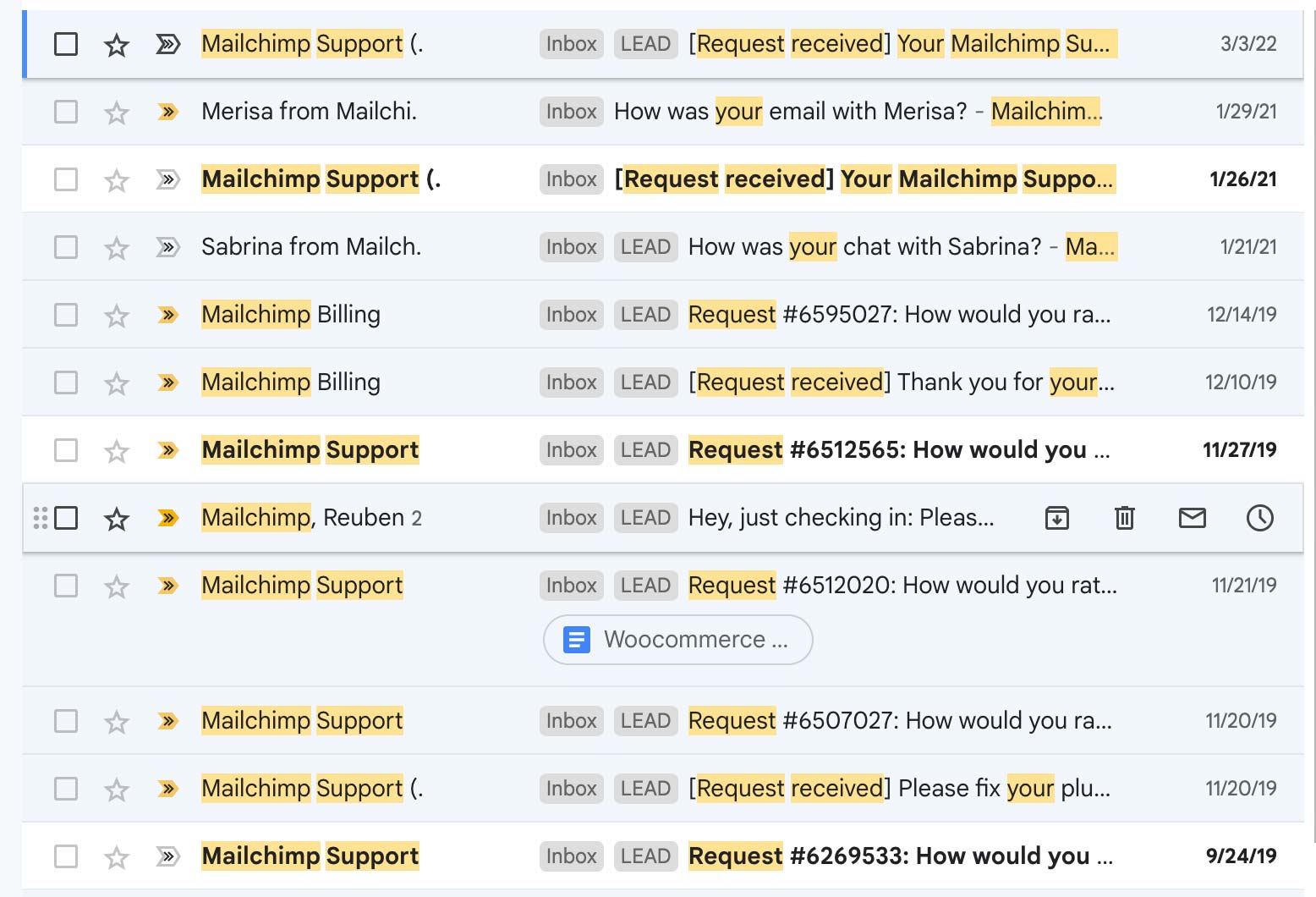 One of the best online customer support I've seen is from WPX Hosting.
Their customer support responds in seconds (yes, SECONDS!). And the people you speak to are not clueless idiots. They are actually highly technically-capable people who can help you solve problems.
I've not seen that level of customer support from any of the email marketing platforms I've used. But if you asked me, I'll say Mailerlite and Mailchimp have pretty good customer support via emails.
What about AI capabilities?
At this time of writing, many email marketing tools are testing generative-AI tools right in its editor to help you generate catchy titles and content.
AI is helpful, but at this time, it shouldn't be a big factor that makes you choose a platform over another.
The reason is, your audience want to receive an email from a real human – and not a bot.
What did I miss?
So there you go, email marketing is something most business can and should take advantage of. But don't waste too much time on choosing an email marketing platform.
Decide on one, and use it to its fullest. If it doesn't work out, you can always shift platforms later on.
Yes, there will be cost to shifting email platforms. But the price you pay is low in comparison to the price you pay for inaction.
---
Want more?
3 ways we can help you at Daily CMO.
We're launching a Gamification workshop! Take a look at the syllabus here and share with me some feedback here. You'll get a special for sharing your feedback for when we launch.
Get unlimited videos edited for your business for just USD49 (RM197).
Looking for a business event to go? I've got free tickets to Business Growth Summit. Just use coupon code "DAILYCMO". 25 available tickets only.