Richard Ker is an engineer turned entrepreneur.
From working as an engineer to running a phone repair business in Beijing, to serving in Aerodyne as chief marketing officer – today he runs his own creative marketing agency as chief storyteller.
Richard believes that there are not enough content creators in Malaysia. Most marketers hard-sell on social media when they should think about building an audience first.
You can watch the full interview here:
How Richard got 40,000 Twitter followers. (In 4 months)
Richard has been telling stories on social media for sometime – experimenting with different formats and ways of doing it.
Back in April 2022, he had around 1000 followers on Twitter. He thought about growing his following by using a storytelling method.
To start, he decided to focus on telling stories about Malaysian successes.
So he searched online for 'Malaysian NASA' and found a Malaysian lady – who was serving as deputy chief technologist at NASA, but strangely, nothing was highlighted by the media about her achievement.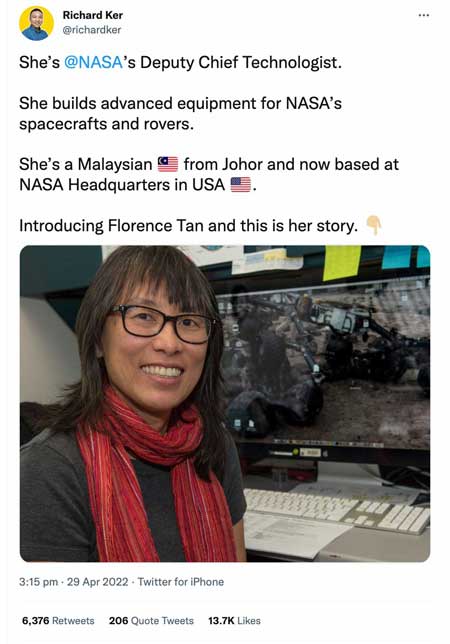 So Richard decided to publish her story in the form of a Twitter thread.
The story blew up.
From there, Richard continued doing what worked. He went on to tell the stories of more successful Malaysians and today – he has over 40,000 followers and growing on Twitter.
How Richard create viral stories.
Simply by being observant – and picking to tell stories that nobody else has picked up.
An example he gave, was noticing a billboard by PERKESO about Malaysia being one of the countries that provide robotic suits for rehabilitation and decided to share a story about that.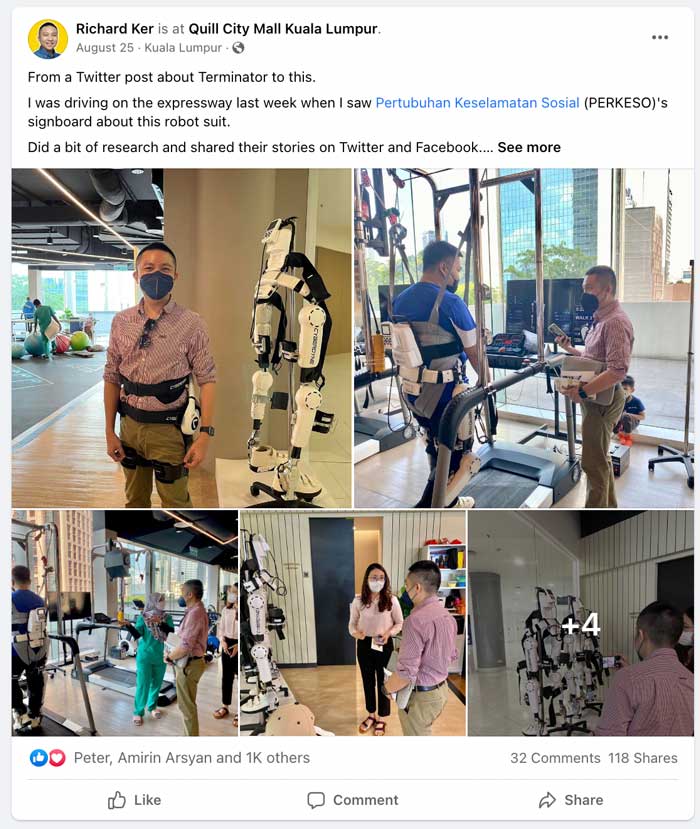 That story too became viral.
PERKESO's CEO eventually invited him to visit the place. From there all sorts of opportunities opened up for him.
Richard's advice is to look for interesting stories around you and tell them in your own style. You don't have to emulate your content like someone else. Rather, choose to be yourself – because there's only one unique you. And the way you tell a story may provide a unique and interesting angle.
The secret sauce to creating viral stories.
Start with simplicity.
Here's how Richard gets a story to go viral.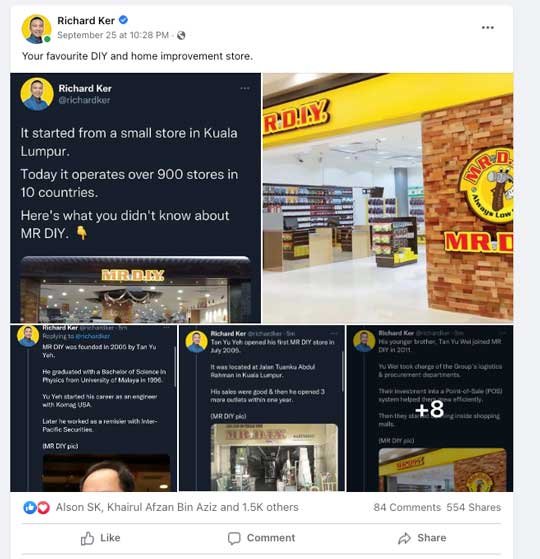 First, he publishes stories on Twitter as a thread. He then screenshots the threads and posts them on his Facebook. The content is easy for people to digest because he simplifies it – using short sentences and removing all jargon.
Before posting he sits back and sees if the content passes the ELI5 (Explain Like I'm 5 Years Old) test.
This is to ensure his content is easy to consume, even by non-English speaking audiences.
Mistakes content marketers should avoid.
To stop trying to sell online. The reason we feel a content is dry – is when it has too many selling elements in them.
There's no shortage of content online. But there's a shortage of meaningful content that engages people.
Two businesses that do this really well are GSC and Mydin. They put a lot of creativity into their posts and work hard to relate to their audience. This is why their content sticks and they have many followers.
You'll notice that these two companies never talk about selling their products. Instead, they focus on building a relationship with their audiences.
Another example to look at is Red Bull. They sell energy drinks. But on their social media pages, they don't really talk about their drinks. Instead, they celebrate sportsmanship and lifestyle.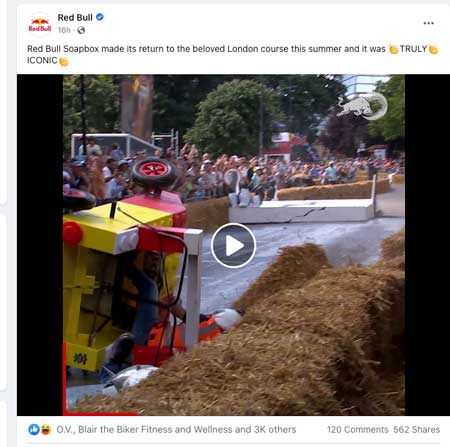 The second mistake that marketers do is that they blindly follow what corporate leaders are telling them to do. This results in content that is usually too wordy and inwardly focused on the business, instead of its audience.
How brands should do social media.
According to Richard, he advises companies to:
Talk about your audience, not yourself.  
Don't sell. Plant an idea instead.
Leverage on UGC. (User-generated content)
Leverage on untapped social media platforms like LinkedIn.
Be bold with your beliefs.  
Most corporates love talking about themselves. But by only talking about yourself, it's hard to build a loyal and inclusive audience.
Social media is made to create connections. Instead of selling, seek to plant an idea in your audience's mind. They might not transact with you straightaway, but when the need for a solution arises – your brand will be first to come into their mind.
Also, instead of one-way communication, think about building a community for your audience to network with each other – thus leveraging on user-generated content.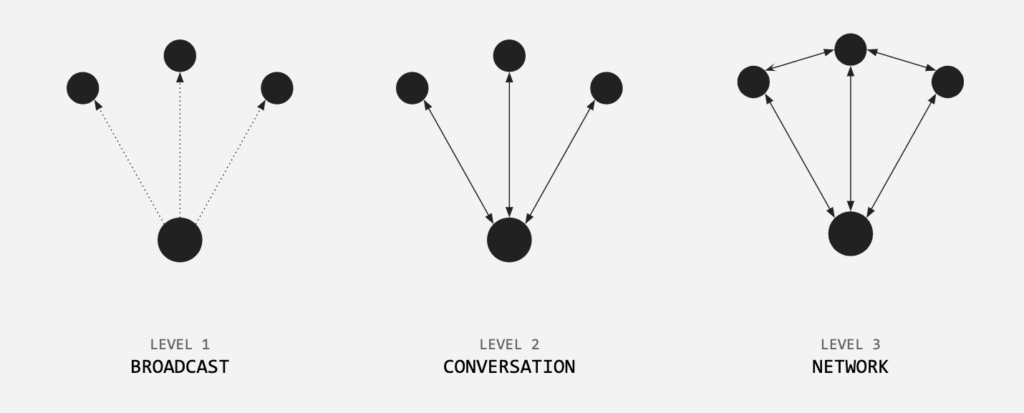 How Richard handles haters.
He simply ignores them!
This sounds super simple, but that's how Richard handles it. Rather he chooses to be focused on his mission to add value to people around him – by telling stories that inspire them.
Getting haters is normal as you build an online following. Some haters have accused Richard to spread toxic positivity. But what's important is that you don't allow it to affect you.
How Richard generates income.
As a creator, Richard generates income through a few methods:
Helping companies with their social media marketing. (Consulting)
He also manages social media pages for businesses. (Agency)
Making videos for businesses.
Publishing sponsored content in the tech space.
A brilliant thing that Richard has chosen to do, is to focus on the tech space.
While there are 'tech' creators in Malaysia, they usually create reviews of tech gadgets. There are little to no creators who are creating content around technology business, science, and innovation.
This is where he stood out.
By niching down to a specific niche, Richard has gotten sponsorship deals with science & tech-based businesses who are looking to promote their brands, by leveraging him as an influencer in the tech space.
The tools Richard uses for social media work.
While the tools someone uses aren't the main contributor to their success, I was curious about the tools that Richard uses for his work on social media.
So I asked him anyway and here are the tools he uses:
Apple Notes
Richard doesn't have a schedule for creating content. Whenever inspiration hits, he whips out his iPhone and jots down ideas.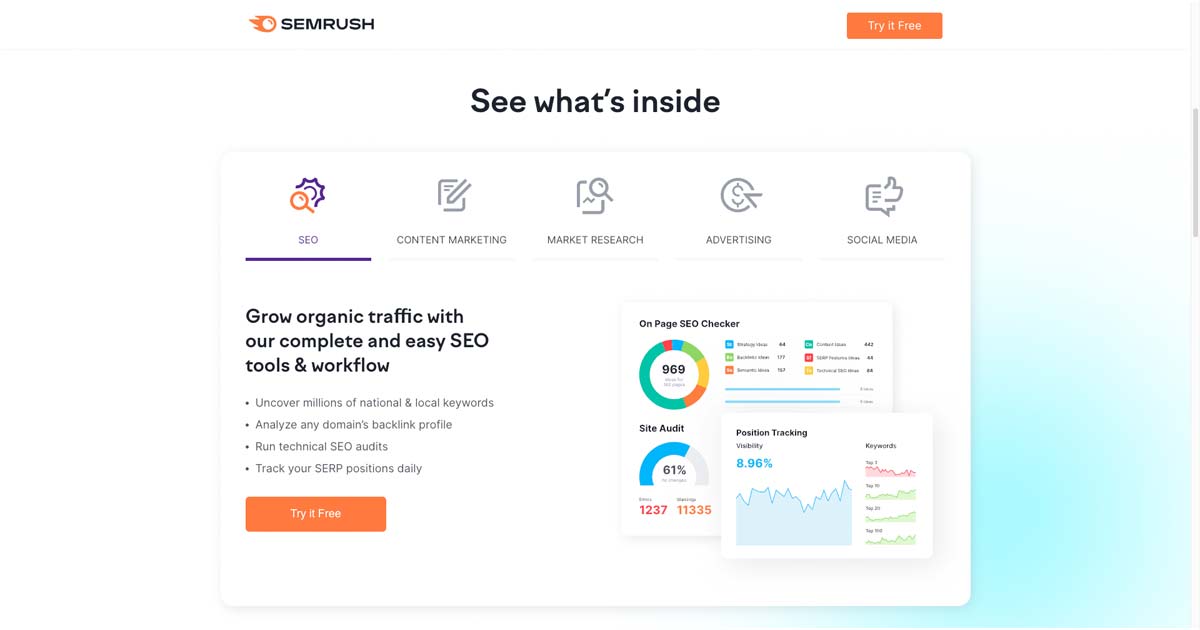 Semrush is a marketing insights tool for SEO. It's useful for work in SEO, PPC, SMM, and content marketing. Richard uses it for keyword research.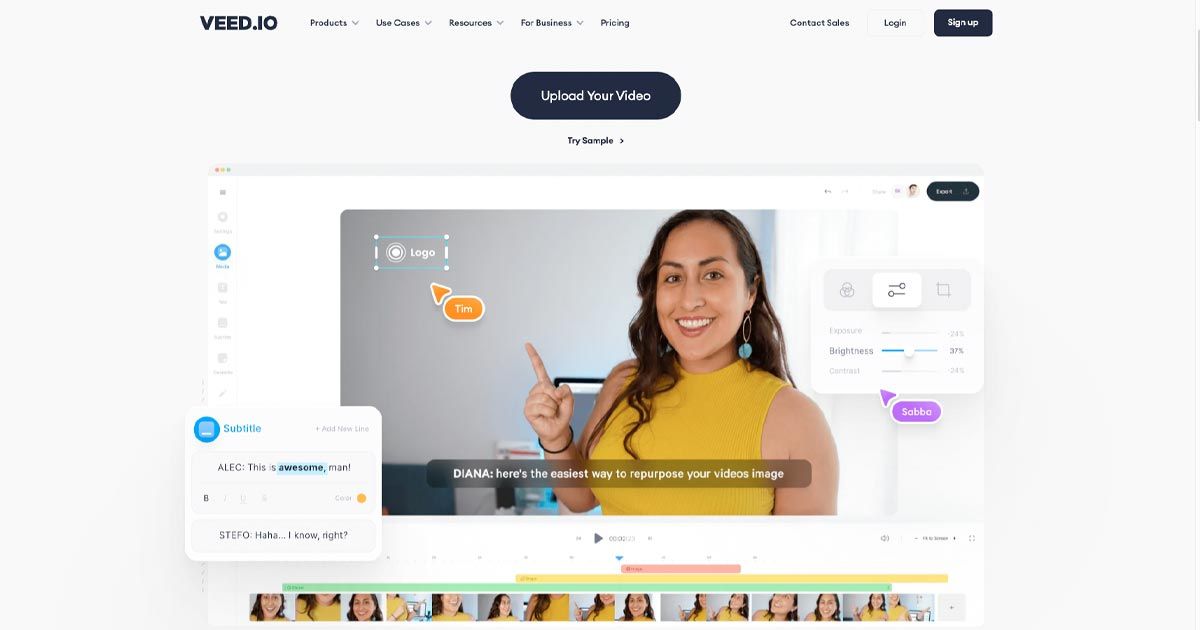 Richard uses VEED.io to edit videos. The platform comes with ready-to-use footage, music, and stock photos, making his editing job easy.
Pro tip: Instead of pitching with a storyboard like more video agencies, Richard sends his client an actual video draft using VEED.io. That has helped him speed up the pitching process and sell his ideas better.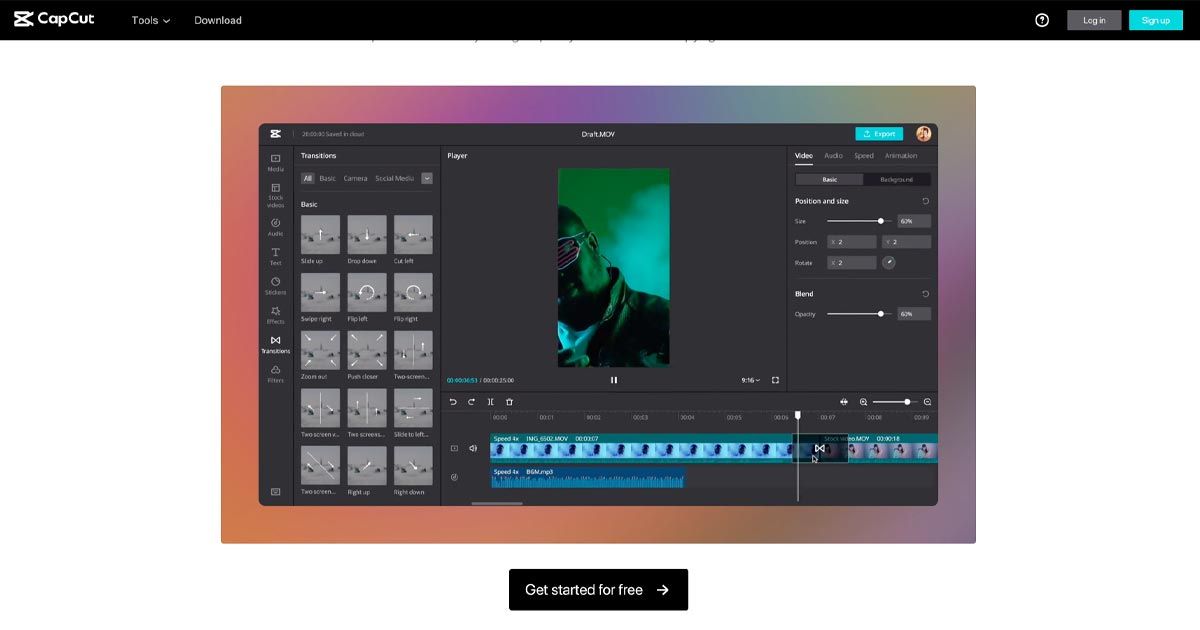 CapCut is a video editor by TikTok (ByteDance), that allows you to edit videos on your computer instead of on your phone. This is useful if you work with a team or just have really fat thumbs.
#1 advice for marketers: Stop Overthinking.
Richard advises marketers to stop overthinking. Publish your work. Then learn from the process.
The truth is you'll never know if a piece of content will be a hit or not. But eventually, you will learn from what works and what does not.
Also, always be experimenting. The digital world changes every day and you mustn't rest on your laurels.
Reach Richard on his website: http://richardker.digital/
---
Enjoyed this interview with Richard? Leave a comment below with your best takeaways from the interview!
Also, who should I interview next? Let me know.