Hello potential speaker!
We organized Underdog Influence Con to bring businesses and marketers – to learn, network, and do business with each other.
Our past 2 conferences has been wildly successful, and this time we're looking to make it better.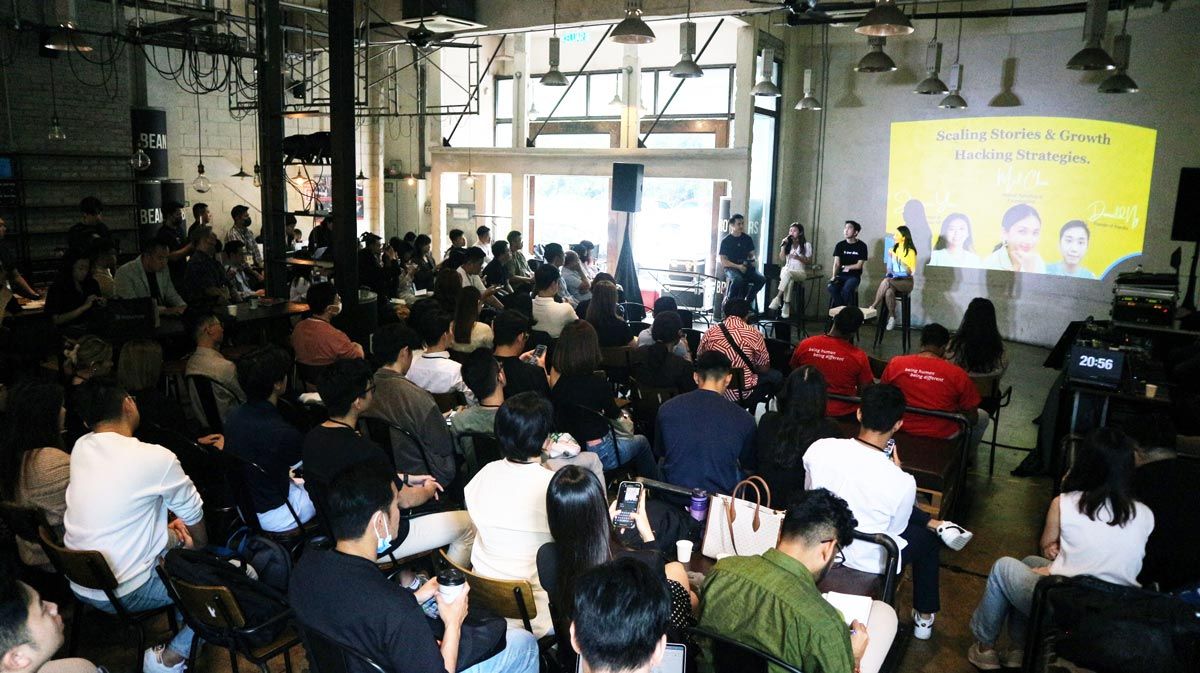 Introducing Underdog Influence Con – 20th September 2023
More details: https://underdog.dailycmo.net/
What's in it for you as a speaker?
Underdog Influence Con is down-to-earth, personal conference. We focus on providing value to every attendee, including you.
But we figure there's a lot in it for you:
We'll write about you (a video interview), promoting you & your brand on DailyCMO.net
Access and network with 120 engaged business owners and marketers.
Your brand in all marketing collaterals.
Recordings of your session. (Use them as content, etc.!)
We position you as a thought leader.
Meals & dunks during the day are on us!
We're looking for 8 speakers for Underdog Influence Con. Just drop an email to reuben@dailycmo.net and let's talk.