In 2015, hoverboards became a worldwide craze.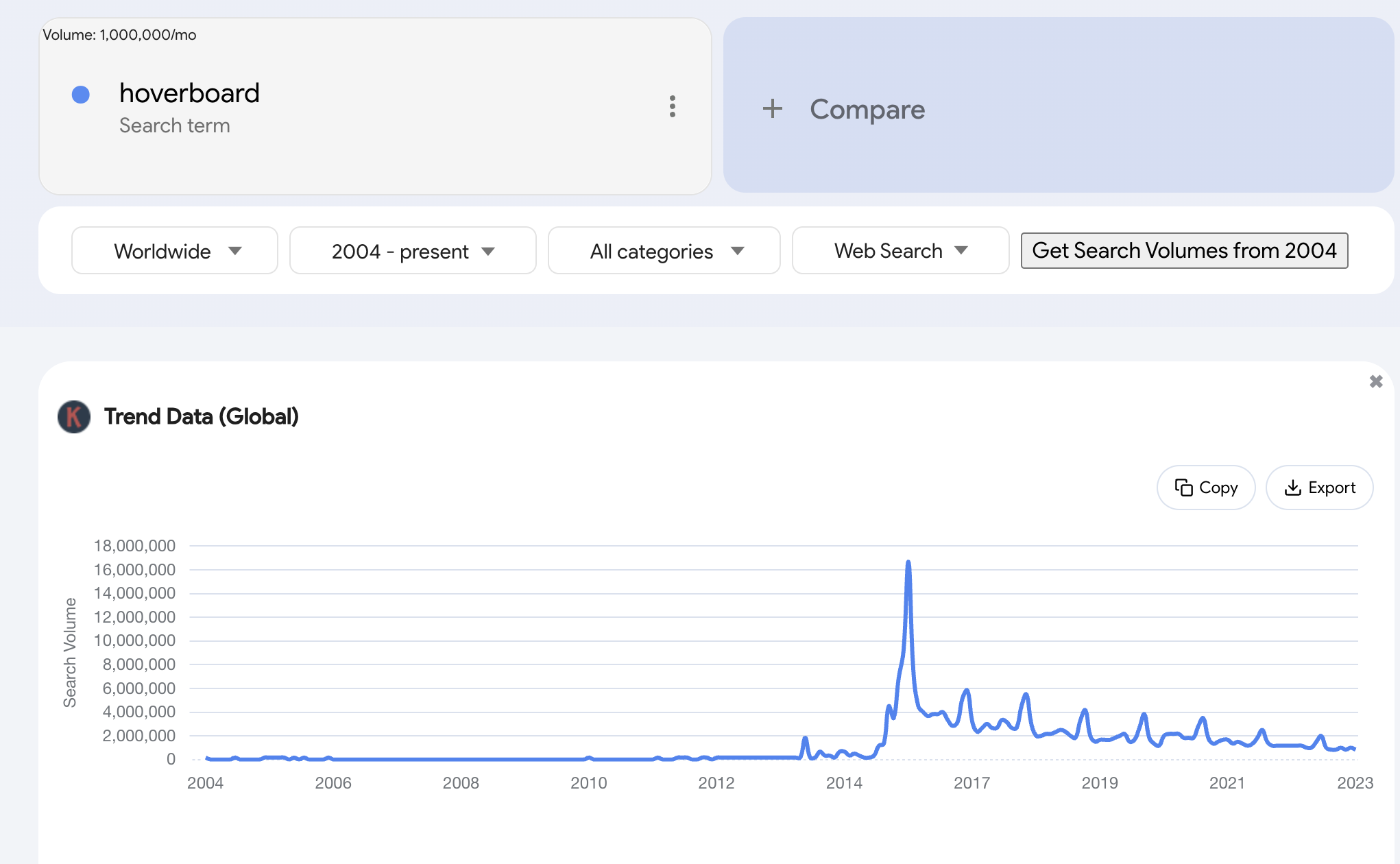 And in less than 2 years, the craze was over.
Some people today might have even forgotten about the existence of hoverboards. By hoverboards, I meant this: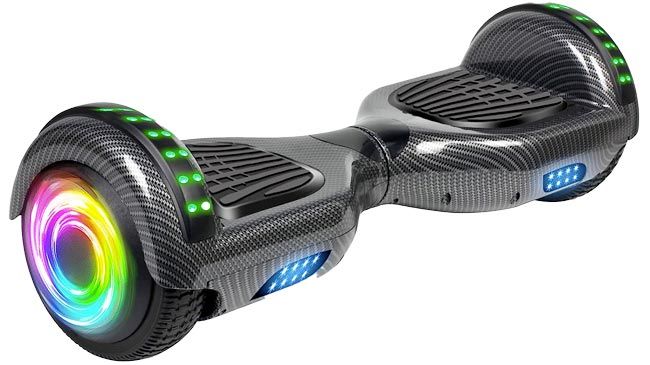 The hoverboard was an interesting product.
You might have even wanted to buy one then, but you didn't – did you?
Firstly, you didn't know which one to buy. Some had lights, bigger wheels, Bluetooth speakers (why??), different battery capacities, high and low pricing.
Secondly, there were no established brands made hoverboards. If you were to spend a few hundred (or thousands) on a toy that did nothing much, you wanted reassurance from a reputable brand.
But every other hoverboard seemed to have been manufactured in Shenzhen and distributed by small local gadgets stores and on online marketplaces.
So, overwhelmed by uncertainty, we all chose to do the default thing – nothing!
Then a board burst into flames
Causing a house to burn down and its owners to sue Amazon for $30 million in damages.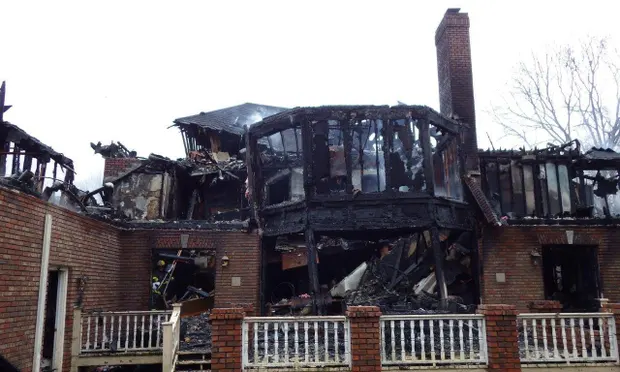 But Amazon wasn't liable for third-party merchants using the platform to sell products. And the company that sold the hoverboard, turned out to be a fraud entity selling counterfeit products from China.
The incident caused a widespread problem to the whole category of hoverboards.
For one – we didn't know which specific brands to avoid buying.
What if Samsung made the board?
Then things might have been different.
You might have bought a board – if Apple, Samsung, or Dyson made one.
But without being held liable, there were no incentives for any manufacturer to make a safe, better version of the board. Why make a better product if no one knew you made it?
So with consumers, all, left unsure which brand they could trust and manufacturers continuing to commoditize hoverboards, the entire category lost its innovation and more or less died as a result.
Branding isn't just something nice
Branding is not just a logo, color, or theme you put on your products.
It's not just about putting a swoosh sign on a shirt and selling it for 3X more than you should.
Brands provide an assurance of quality. Beyond that, markets wouldn't function at all without brands stepping in – which will cause even good innovations to fail.
---